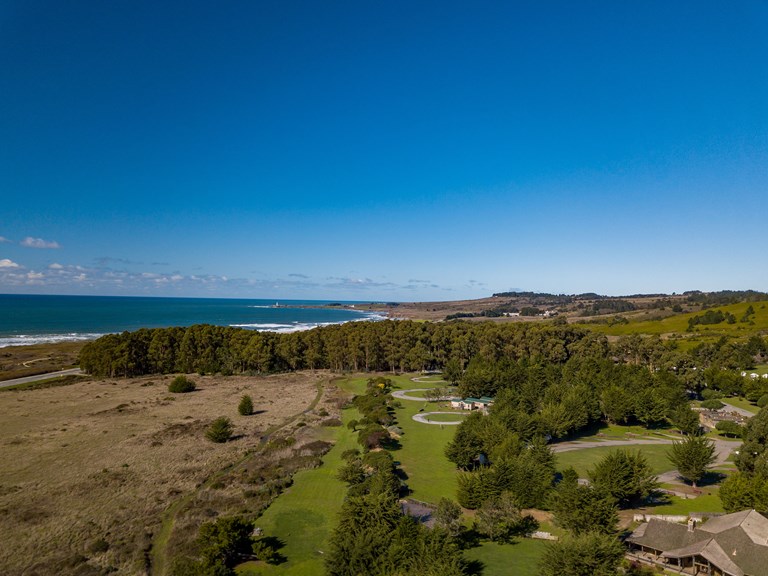 Santa Cruz North / Costanoa KOA General Information
General Campground Information
Check in and Check out
Check in is 2 pm
. We ask that you please do not arrive before this time as we are unable to accommodate RVs parking elsewhere in the Resort. You may call the morning of your reservation and inquire if your site is available for early check-in. We do charge for early arrivals.
Check out is Noon.
Lost or Missing Items
Costanoa KOA is not responsible for lost or missing items.  Please take caution and care with all valuables including electronic equipment, personal items, bikes, ect.  We strongly recommend all bikes are secured before leaving your site or turning in for the night.
RESTRICTIONS
RVs:  All guests staying in an RV site must have a self-contained recreational vehicle manufactured for camping. No sleeping in cars/vans/rooftop or truck bed tents, etc. Vehicles not manufactured for camping or in poor condition will not be admitted regardless of reservation status.  Costanoa reserves the right to refuse any RV.
Tents:  All guests staying in the tent camping area must pitch a tent within the fenced area. No pets in tent sites. No sleeping in passenger cars/vans/rooftop or truck bed tents, etc.
Visitor Policy
We do not allow any outside visitors unless they are registered guests.
Parking
Each site is allowed the maximum of 2 vessels per site (1 rv + 1 vehicle / 1 tent + 1 vehicle). REMINDER: Costanoa requires RVs/Vans to be manufactured for camping. We do not allow sleeping in passenger cars/vans. We are unable to accommodate overflow parking and do not allow extra cars parked at our resort.
Motorized Equipment
All powered vehicles including scooters, drones, 4-wheelers and gas powered mini-bikes are prohibited in the park.
Fido at Costanoa
- Dogs are allowed in the RV park area only. We do not allow dogs at the Tent Sites.
- All dogs must be on leash when outside of the RV and attended to at all times.
- We are located next to state property that does not allow dogs on the hiking trails or beaches across from property.

Breed Restrictions
Based on insurance requirements we are unable to accommodate the following: Pit Bulls (Staffordshire Terriers), Rottweilers, Doberman Pinchers, Chows, Wolves or mixes thereof.
WiFi
Free Wireless Internet is available on-site but is not guaranteed at every campsite.
The property is equipped with 3 "Hot Spots".
-Cascade Restaurant
-The Lodge
-The Ranch House/General store porch.
After Hour Check Ins
-If you know you will arrive after hours please call us in advance so that we can make arrangements with you: 650-879-7302
-Should you have a reservation and arrive after the Kiosk has closed your registration packet will be posted. Someone on Security will assist you.
-Quiet time is 10 pm. We ask that you are mindful of this should you arrive after 10 pm. Please be respectful of other campers who may be sleeping when you pull in.