THE ULTIMATE GUIDE TO CAMPING WITH YOUR DOG!!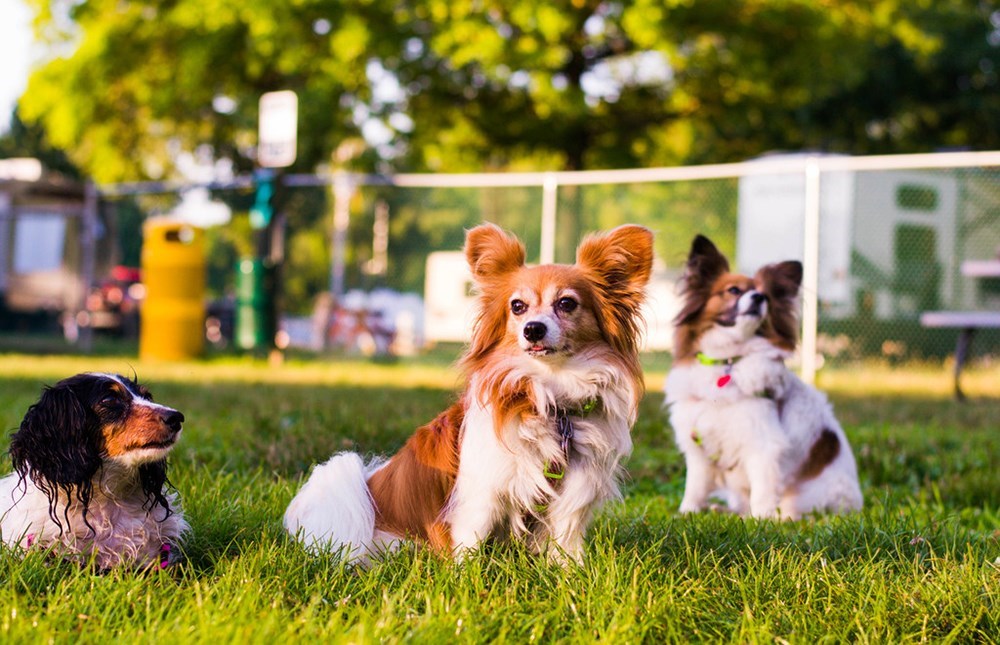 If you are like most dog owners, you probably want to bring your four-legged friend along wherever you go — including camping trips. Spending time with your dog can be incredibly beneficial to both of you. By strengthening your bond, you are encouraging your dog to trust you more and introducing them to activities that will keep them healthy and mentally stimulated. In turn, your dog can help you stay more active and develop your social skills. Plus, camping with your dog can be a lot of fun.
PREPARING FOR YOUR CAMPING TRIP WITH YOUR DOG
Your dog will encounter many different environments and situations during your outing, including car rides, other animals, large groups of people and nature. It is crucial that you take time to prepare for every possible circumstance so your dog can have a safe and comfortable trip.
Please see the full artical at KOA.com