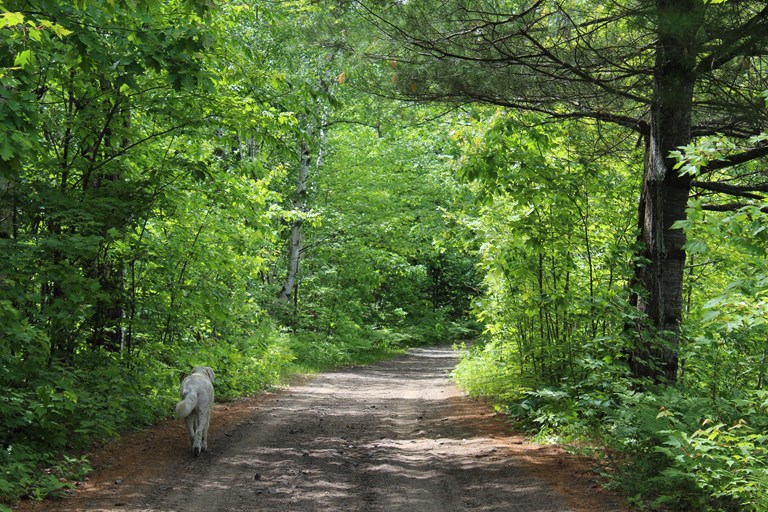 Parry Sound KOA COVID-19 Message
Summary
Please read IMPORTANT Covid-19 Information:
More Details
We care deeply about the health & safety of our campers. To ensure this, we are working diligently with our provincial and municipal authorities to comply with all of the Covid-19 guidelines. We are open & running smoothly & safely.
Our washrooms (including showers), heated pool, playgrounds and mini golf are all open. We have strict maximum number occupancies in place, as well as social distancing, as per the directives of the Ontario government. 
We are asking that priority consideration be given to the cabins & tent trailers for the washrooms/showers. We encourage the self contained RV's and Deluxe Cabin campers to use their own onboard washrooms.
We have made an investment for your safety and ours by purchasing a contact surface fogger that we are using in all of our public areas, such as washrooms and all cabins. This is another way we are going above and beyond to ensure safety and cleanliness 
We ask our campers to do your part to please remember to practice Social distancing measures, follow Covid-19 etiquette at all times and remember there is an active Pandemic still taking place. For more revolving info: Please stay tuned here and on our FB page. 
In kindness & friendship,
The Parry Sound KOA Team