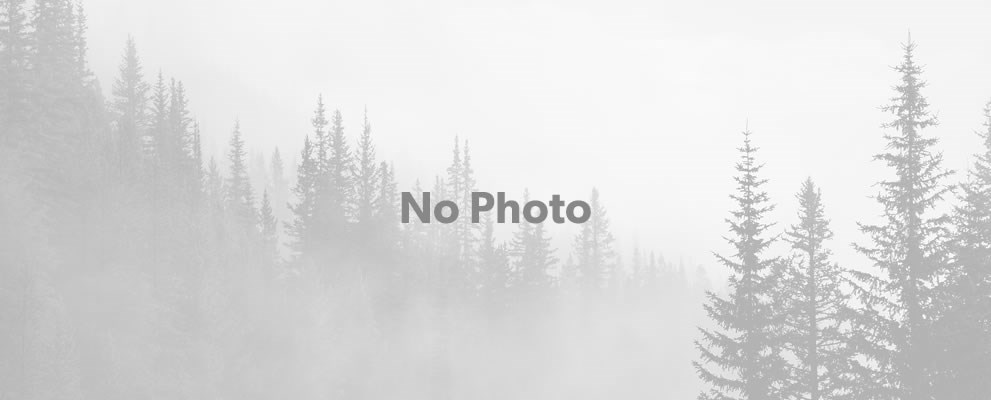 Individual Tent Site, Water & Electric, Grass Tent Pad
View Details
Up to 6 people.
Individual Tent Site
Water & Electric
Save 10% at check out with KOA Rewards.
These sites offer a peace and quiet atmosphere in a country setting. Close to the bath house, lake, beach and trail not far from The White River. Spacious enough for even the largest of tents or small, 30 amp, campers. Check In and Set up has to be before 8:00 pm EST. Maximum stay 7 days.
*The picture shown is an example of a site type category and may not be the actual site reserved.