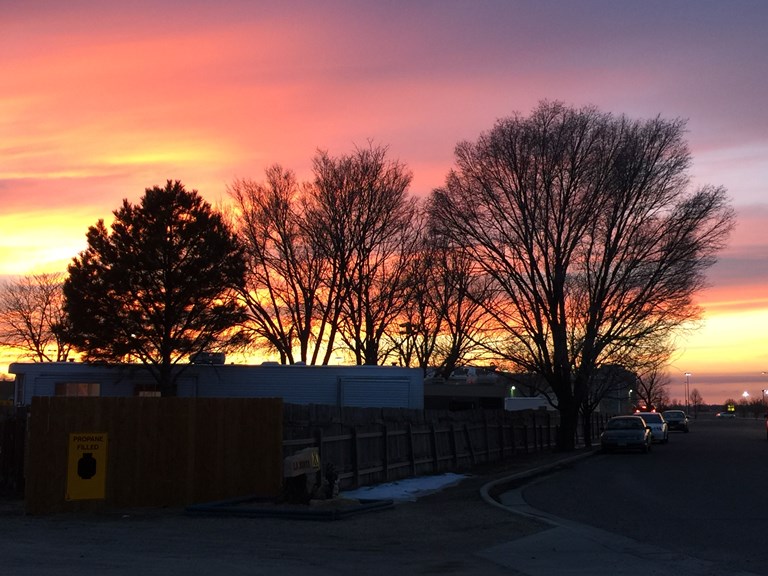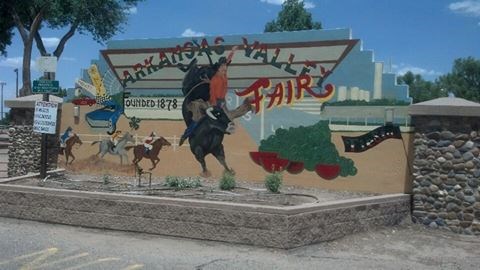 Arkansas Valley Fair
Aug 15, 2018
Rocky Ford Fairgrounds
800 North 9th Street
Rocky Ford, CO 81067
The Oldest Continuous Fair in the State of Colorado!
Arkansas Valley fair is entertainment for the whole family!  Every day events include entertainment pavilion, arts, crops, food and needlework exhibits. There are concession and craft vendor as well as evening dances and carnival!
Each day has a different theme such as: Silver Day, Kid's Day, Parade Day and Watermelon Day!  Check out the Demolition Derby!