Local Area Attractions Near Fond du Lac East / Kettle Moraine KOA
At Fond du Lac East / Kettle Moraine KOA we make it easy for you to try it all.  Camping here is the perfect base camp for you to experience all of the local attractions that the area has to offer.
Armstrong Apples, Orchard & Winery
Located just 5 miles from the campground, Armstrong Apples, Orchard & Winery is dedicated to growing the healthiest and best tasting apples possible with around 2,000 trees and 11 varieties. Treat yourself to a free wine tasting and enjoy award-winning Wisconsin wines. Kids are welcome as well with activities including the apple slingshot. It's a perfect day-trip activity.
W853 County Rd B
Campbellsport, WI 53010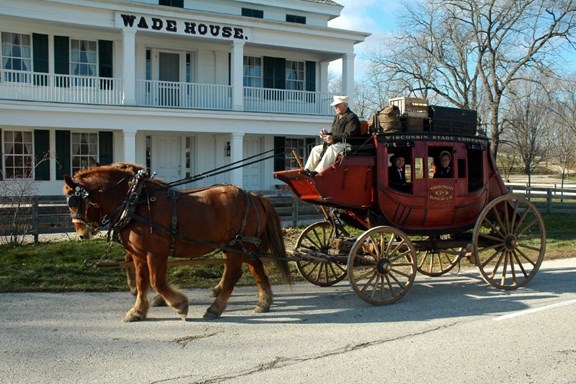 Wade House Wisconsin Historic Site
Take in some history and spend time at the Wade House.  This historical site is located only 10 minutes away.  Roam the 240 acre grounds or visit the carriage museum, stagecoach hotel, or the blacksmith shop & sawmill.  Feel like you are walking back in time while attending one of the many events or demonstrations.
W7965 State Highway 23
Greenbush, WI 53026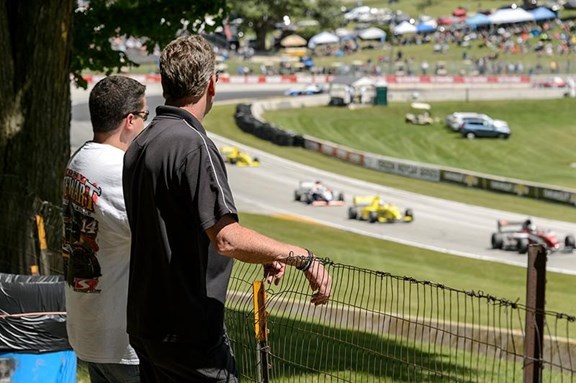 Road America
Road America brings excitement to any race fan.  Located only 20 minutes away, midway between Milwaukee and Green Bay, in Elkhart Lake, spend the day with the family enjoying the races, then come back to camp and relax. Its legendary four-mile, 14-turn road circuit has challenged the world's best racers for over 60 years.
N7390 Wi-67
Plymouth, WI 53073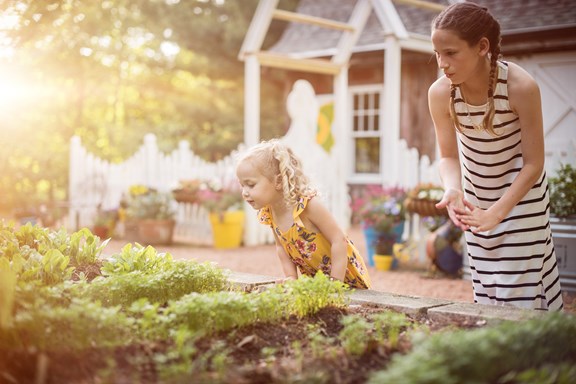 Bookworm Gardens
Located 25 miles from Fond du Lac East / Kettle Moraine KOA, Bookworm Gardens is a vibrant, playful botanic garden located in Sheboygan, Wisconsin, and inspired by children's literature, the natural world, and the imagination.
1415 Campus Drive
Sheboygan, WI 53081
John Michael Kohler Arts Center
The John Michael Kohler Arts Center is a not-for-profit art museum operated by the Sheboygan Arts Foundation, Inc. located in downtown Sheboygan, only 25 miles from Fond du Lac East / Kettle Moraine KOA.  The John Michael Kohler Arts Center helps connect art and artists to the community.  Works of art are also displayed in and around the city.  Enjoy a stroll while taking in some culture.
608 New York Avenue
Sheboygan, WI 53081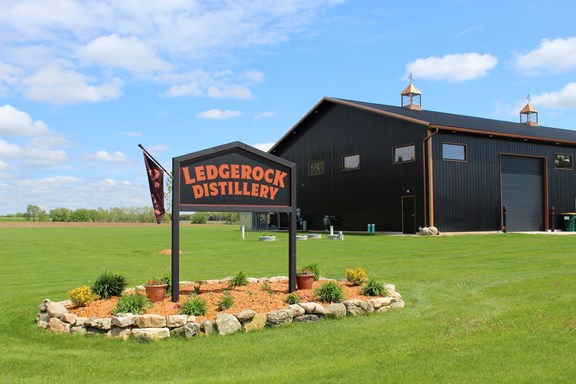 Ledgerock Distillery
Ledgerock Distillery is located on a family farm nestled between Fond du Lac and Eden, Wisconsin — on The Ledge. Home grown grains are used to distill spirits on the farm, ensuring a hands-on, down-home quality from start to finish. See every step of the process — from the fields where they grow the wheat and corn, to the storing facility and fermenter, to the bottling and labeling center. See their website for special events and tour hours.
N5287 Grandview Road
Fond du Lac, WI 54937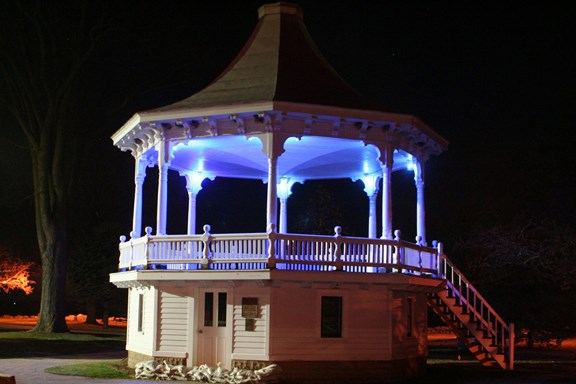 Lakeside Park
Bring the family out for fun at Fond du Lac's 400-acre Lakeside Park, on Lake Winnebago, one of the country's largest inland lakes. Walk-up lighthouse, picnic area, shelters, pavilion, playground, zip line, petting zoo, ball diamonds, marina, rides, boat-launch ramps, handicapped-accessible fishing platforms, new boat dock on Oven Island, Lakeside park segment of the Fond du Lac Loop, and kayak and pedal boat rentals. Also includes a fountain, large playground equipment area with an accessible playground, concessions, full-service marina and gazebos. Visitors can take nostalgic rides on the miniature train and enjoy the antique carousel.
555 N Park Ave.
Fond du Lac, WI 54935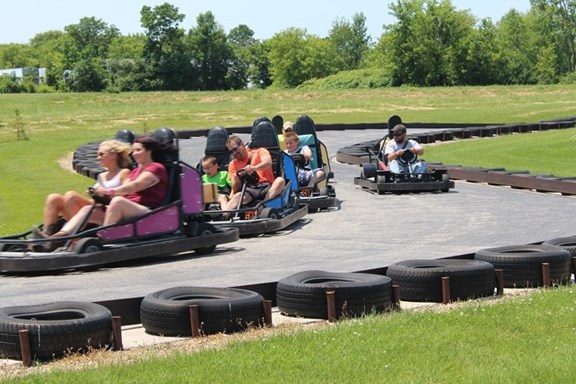 Fondy Sports Park
Take the family and let the fun begin.  Located only 30 minutes from Fond du Lac East/Kettle Moraine KOA, Fondy Sports Park is the Official Sponsor of Summertime fun in Fond du Lac! The Park has something for everyone – go-karts, mini-golf, bumper-boats, an arcade, off-road karts, batting cages, a rock climbing wall, and so much more. This is sure to keep you busy before you head back for a relaxing evening by the campfire.
N5820 Cty. Rd. D
Fond du Lac, WI 54937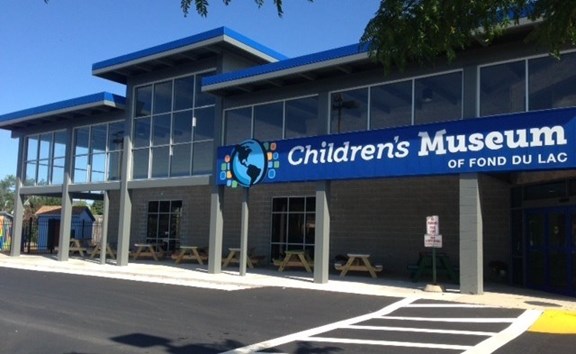 Children's Museum of Fond du Lac
The Children's Museum of Fond du Lac is a place where discovery and curiosity are brought to life through a touchable learn-by-doing atmosphere, designed to foster creativity and a passion for lifelong learning. In a children's museum, children and adults play, learn and have fun together with classes, programs, events, and more. The museum is just a 30 minute drive from the campground.
75 W. Scott Street
Fond du Lac, WI 54935