Fond du Lac East / Kettle Moraine KOA Campground Blog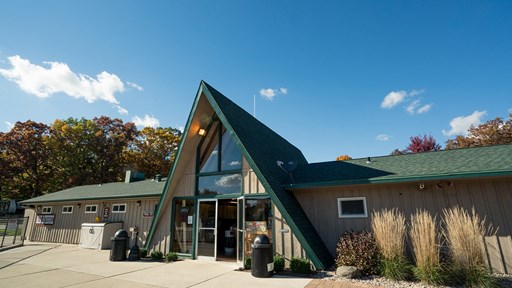 6/3/2020
Thank you for choosing us as your vacation destination. We're excited to welcome you to our campground and look forward to enjoying a great season together. We want to take a moment to share important information with you about our commitment to cleanliness as well as guidance from the CDC and the...
4/24/2020
Sun Communities, Inc. is proud to announce that Westward Ho RV Resort located in Glenbeulah, Wisconsin is joining the KOA Family of Campgrounds, and effective immediately, will now be known as Fond du Lac East/Kettle Moraine KOA Holiday. The new name reflects its location near the city of Fond du...
4/23/2020
It may be in the Midwest, but Fond du Lac East/Kettle Moraine KOA brings an authentic Old West vibe to "America's Heartland." Formerly Westward Ho RV Resort, at this family-friendly campground in Glenbeulah, Wisconsin, you'll find fantastic amenities, verdant forests, and social events for all ages....