Jennings KOA Holiday Recreation
Whether you are passing through to your next adventure or staying a whole month, Jennings KOA Holiday has something for everyone. Relax in the sun by the pool, stretch your furry friends' legs in our dog walk or take part in one of our activities – No stay is too short to make a lasting memory.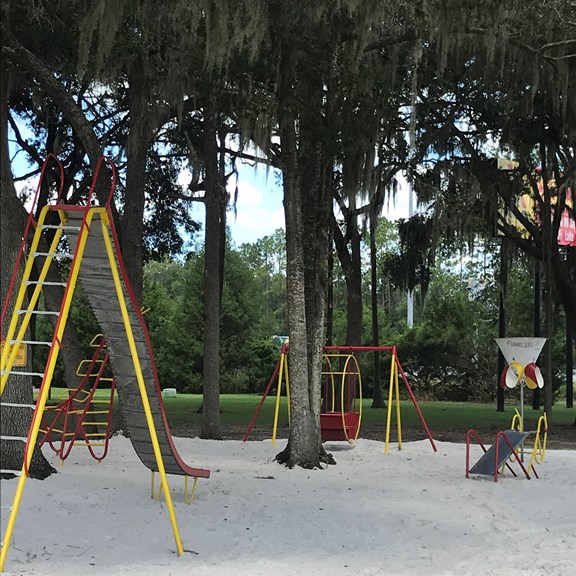 Playground
Climb High, swing higher at the playground conveniently located right in the center of the park near the swimming pool.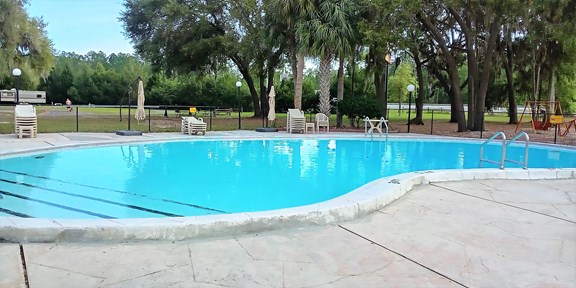 Pool
Float along, cool off from the hot southern heat, a dip in our pool will be a real treat.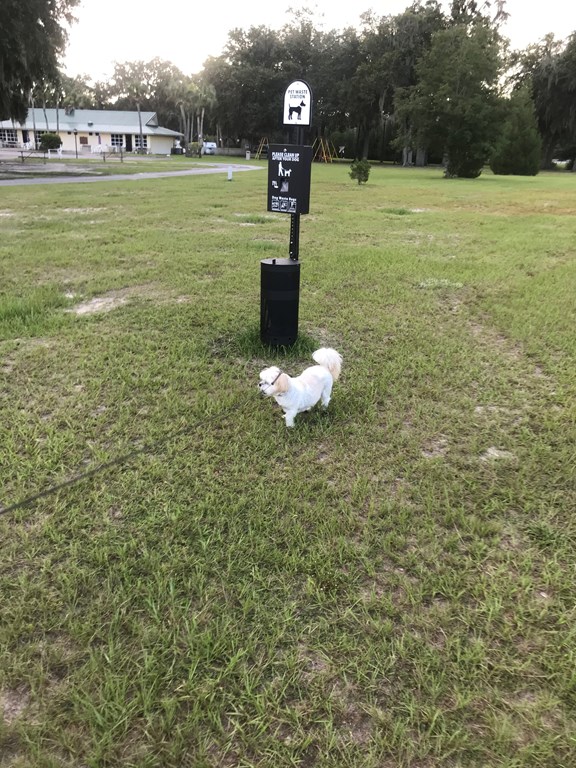 Dog Walk
Dogs Big or small – we love them all!  Fido, Rover and even Princess need to stretch their legs after a long day on the road. They can find a place to relax with our dog walk.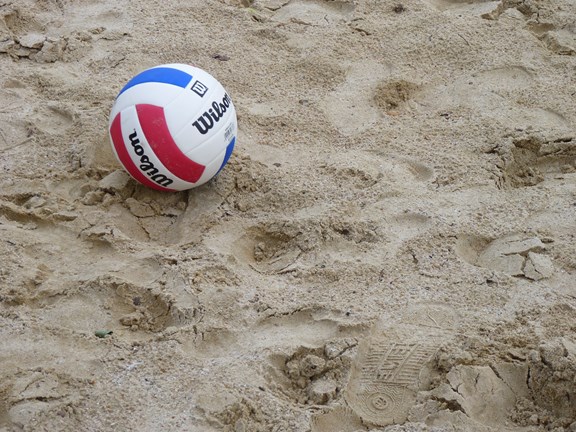 Volleyball
Point, Set, Match! Spike that ball and dive to score the winning points for your team.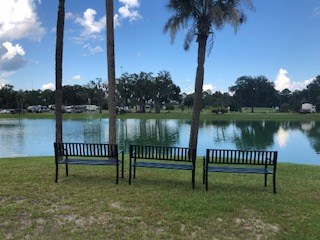 Fishing
Cast a line and lean on back as you fish in our pond. Located in the center of the campground you can't miss it. Catch and Release Only.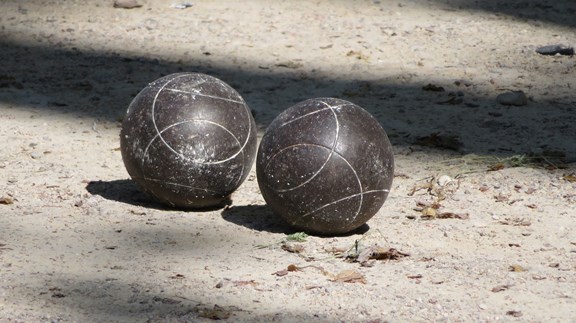 Bocce Courts
Try out the traditional Italian Game of Bocce and prove that your team has all the skills when your balls end up closest to the jack.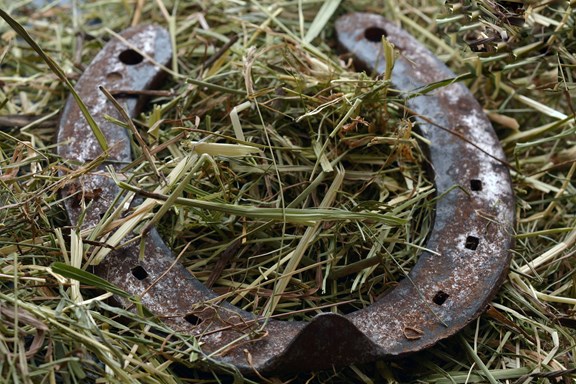 Horseshoes
Grab a partner or an opponent and show off your ringers at our horseshoe pits!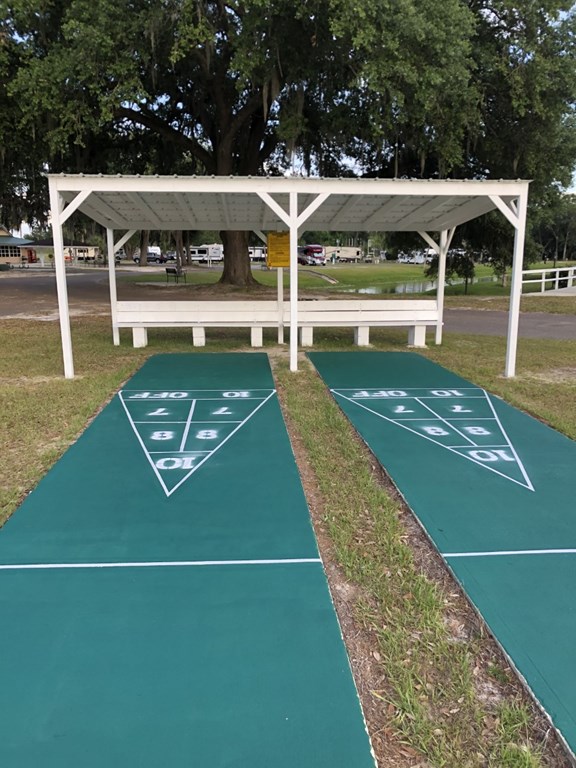 Shuffleboard Courts
Test your skills on our shuffleboard courts