Hartwell Lakeside KOA Holiday Recreation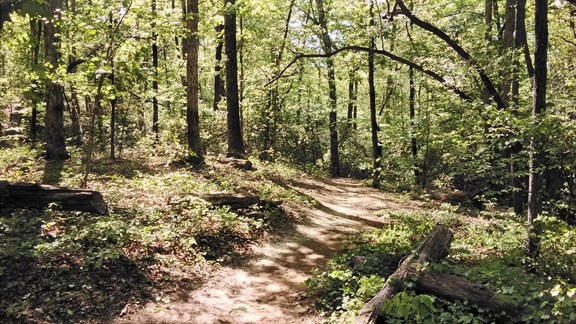 Hiking & Biking Trail
Take a hike (or bike) along our 1.5 mile long Big Cricket Trail. Check out the local wildlife and plants of the Northeast Georgia region. Horse Shoes
Located near the tent sites, our horse shoe stakes are ready for friends and family to begin a game. Come by our office and borrow horse shoes.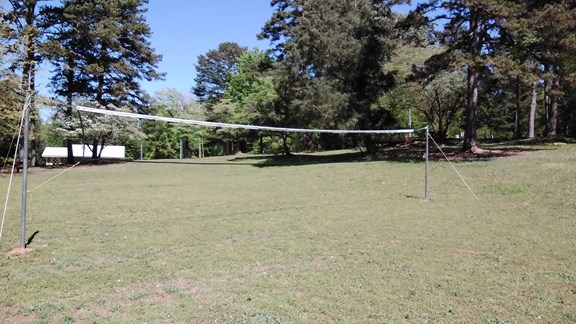 Volley Ball Area
Bring your family and friends to our Volley Ball area to enjoy a game with net already prepared. Bring your own ball or come borrow one from the front office.
PLAYGROUND AREA
SMALL ENJOYABLE PLAYGROUND