Craters of the Moon / Arco KOA Journey Recreation
Stay and play at Craters of the Moon Arco KOA.  We offer volleyball, horseshoes, campfires, swimming, bike rental, hiking and a heated pool.
Heated Outdoor Pool
Enjoy our clean, refreshing heated pool. Relax, play and socialize with people from all over the world.
KIDS PLAYGROUND
Perfect energy release for kids of all ages
Ice Cream Socials Daily / wine tasting
Enjoy ice cream made fresh from a local dairy! We scoop up the bowls every day from Memorial Day to Labor Day! Times may vary due to local events, but an activity to be counted on for sure!  We also have a wine tasting every Friday and Saturday evening after the ice cream.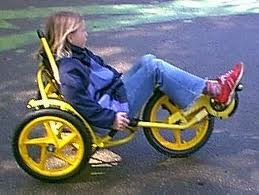 Banana Bikes $
Fun for all ages
Parades
Come join us on the Craters of the Moon/Arco KOA float for the 4th of July Parade and also the Atomic Days Parade.
PET PLAYGROUND
Safe and fun area for mans best friend.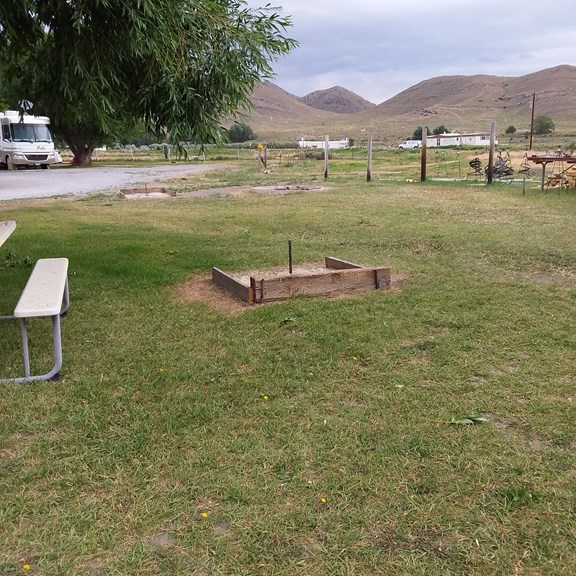 Horseshoes
The beauty of pitching horseshoes is that it is simple, requires simple equipment and can be played by almost everyone.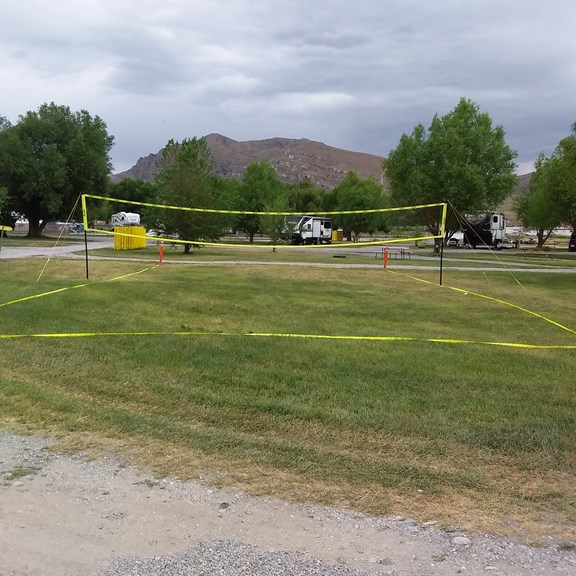 Volleyball
Volleyball improves muscle strength and tone, improves hand-eye coordination, reflexes, and balance.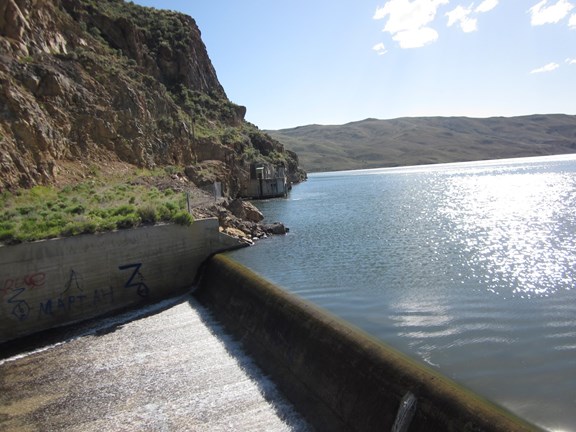 Fishing near Arco
Fish on the historic White Knob Mining Company Smelter just outside of Arco in Mackay Idaho along 600 feet of river frontage or the reservoir.