Local Area Attractions Near Craters of the Moon / Arco KOA Journey
Arco is close to various attractions, such as:

Craters of the Moon National Monument and Preserve

Experimental Breeder Reactor-1 (EBR-1) Atomic Museum

Mackay self guided mining tour and Mackay reservoir

Ketchum / Sun Valley - Ernest Hemingway's grave, home, and memorial 

Arco Science Center

Hang gliding at King Mountain

Big Southern Butte

Various beautiful mountain scenic byways, such as Sacajawea Historic Byway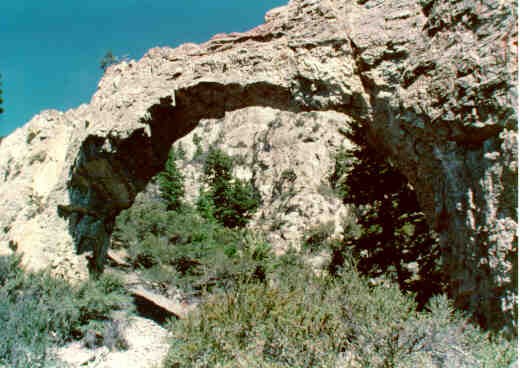 Hiking
Arco also offers hiking not only at the Craters of the Moon National Monument. Through the USDA Forest Service there are several trails to be considered. A few include Upper Iron Bog Lake and Fish Creek Summit, which are located just outside of Arco up Antelope Creek. Upper Iron Bog lake trail is partly through rough terrain. This lake is lovely to look at but doesn't have fish. Elk, deer, and grouse are noted to be a site to see here. The best time to take the trail is early July through mid-October. It is about 1.5 miles and is an easy to moderate trail. Fish Creek Summit is not only in one canyon. As you follow the trail you will come across Deer Creek Canyon as well as Horse Thief Canyon and across a rocky ridge with patches of alpine fir and lodge pole timber. Visitors will enjoy the rich bouquet of wildflowers as well as spot a few domestic sheep. This trail is about 4 miles and is an easy to moderate trail to take during the best time of the seasons beginning in July through mid-October.  We also have a natural arch just behind Number Hill.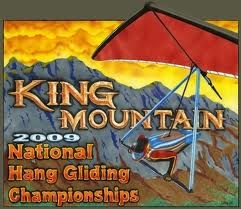 King Mountain
Gliding championships
Hang Gliding
Paragliding
King Mountain offers Hang Gliding as well as Paragliding. Each of which have their own challenges. The launch site is located in nearby Moore, ID. There are three launches, two upper and one lower. The lower launch is 7,400 ft and is used more when there are strong winds because it is a wide open flat slope launch. The upper launches are at 8,100 ft and have a more restricted setup, one north and one south. The northern launch has a steep slope launch and the southern launch is more of a wide open flat slope launch that overlooks the lower launch. King Mountain hosts Hang Gliding and Paragliding championships in June each year. In 1997 King Mountain was chosen for both the World Point Finals Championships and the National Paragliding Championships.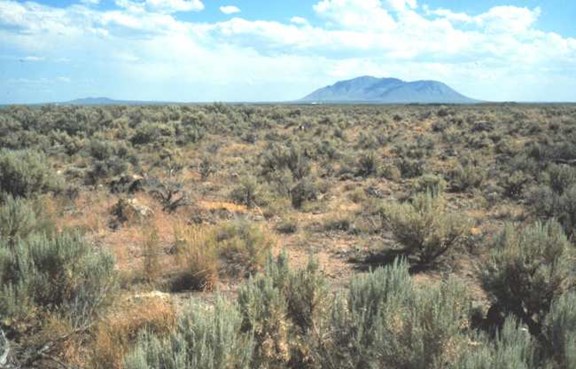 Snake River Plain
A vast area of sagebrush and lava, this high desert is a stark contrast to the mountain ranges that border it. Most of it is managed by the Bureau of Land Management and the area offers a whole new set of recreational possibilities. Visitors can camp, look at wildflowers, ride all-terrain vehicles, hunt, and explore areas such as Kings Bowl, a huge blow out in the lava caused by hot magma exploding as it contacted water just below the earth's surface.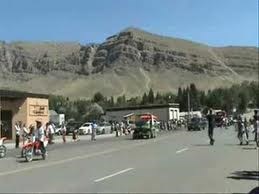 Atomic Days
Parade
Rodeo
Shows/Exhibits
Each year around the middle of July many events take place that just can't be missed. Many of which include; parades, picnics, rodeos, quilt shows, nuclear exhibits, sidewalk sales, dancing, and much more. This weekend long eventful occasion can be enjoyed by children as well as adults and is fun for the whole family.

The Big Lost River and Pioneer Mountains
Recreational opportunities abound in the National Forest that surrounds Arco. Fishing in the Big Lost River and Mackay Reservoir, hunting for deer, elk, and other game animals in the foothills, and snowmobiling up Antelope Canyon or the Copper Basin are just a few of the activities available. Hang gliders launch off of mountain slopes, campers head for the forest, and hikers take off on trails into alpine lakes. All of this is available within a short distance of Arco.