Select My Site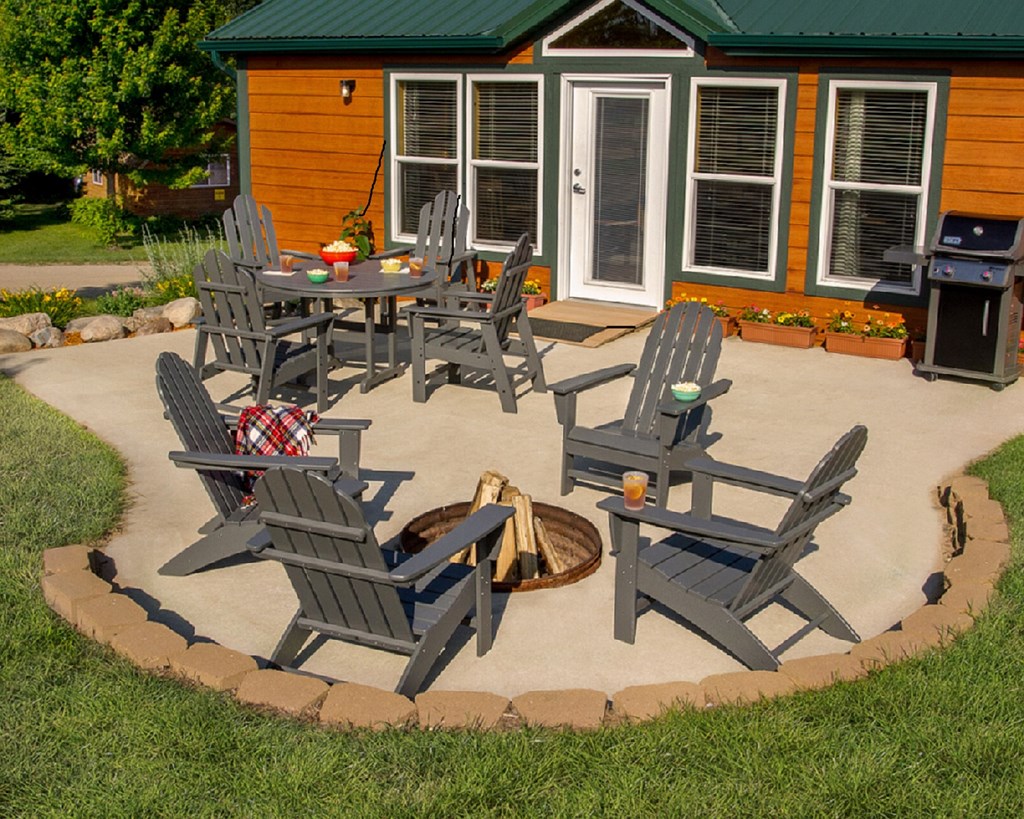 Camping has proven to stand the test of economic downturns, increased gas prices and most recently a pandemic. It seems no other hospitality industry has the ability to allow guests to enjoy nature, family & friends, all the while creating memories at an affordable price that also allows you to social distance as much as you want. However, we all know having that "perfect" campsite makes the stay even more memorable.
Many people have asked in the last couple of years how they can see what sites are available for the dates they are requesting and then choose to "lock in" or be "guaranteed" a specific site number. Welcome to "Select My Site". This new feature allows a guest to input their desired dates, as well as other pertinent information and then view what sites are available by site type. Once a guest chooses a site type, and select my site, a list of available sites will populate the screen and the ability to view them on the site map. So no more waiting to get a return call or leaving messages. This new feature will allow you to view and select that "perfect" site.
Some things to keep in mind: Site type photos are just that, a photo of the TYPE of site you are selecting, NOT the specific site. We do not have the ability to load photos of every single site, so this feature is often best used by those who have stayed with us before and know what they are looking for. Secondly, there is a one time fee per reservation when utilizing the Select my site feature. This fee is a non-refundable $25 fee assessed with the deposit. Normal campground cancellation policy applies to the deposit, but the Select my site fee is non-refundable. Using this fee, "Locks in" the specific site you have chosen.
If you choose NOTt to use this feature, you are welcome to make site requests and we will do our best to honor them but cannot guarantee the request. We hope you find this new feature to be helpful in your reservation journey and if you have any questions, don't hesitate to contact us. We look forward to seeing you in 2021 and Happy Camping!
Tom, Libby
Josh & Melissa