Riverside Kayak Park Receives Final Approval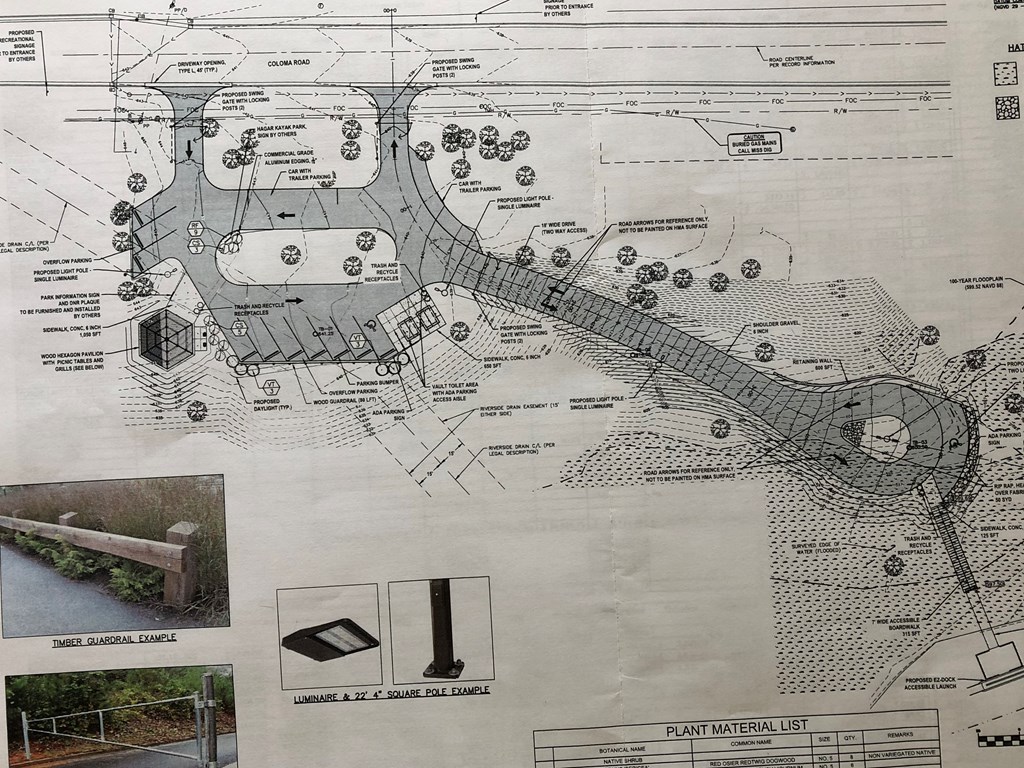 (May 19, 2019) The Hagar Township Board has given final approval to begin construction of the Riverside Kayak Park by authorizing the bid received by a local contractor who will now begin construction this summer. 
For over two years, strong support from area residents, the Hagar Township Downtown Development Authority, and the Southwest Michigan Planning Commission, resulted in the reward of a $300,000 grant from the Michigan Department of Natural Resources Trust Fund. 
The park will be located directly across the street from the Coloma / St. Joseph KOA Holiday campground and will feature a parking lot, pavilion picnic area, and ramp down to a floating dock that will provide recreational access to the Paw Paw River.
Mark and Karla Lemoine, owners and managing partners of the campground, have been honored to work in support of this project. They conveyed the following statement to the township board, "We believe this asset will not only improve the quality of life for area residents, but will support the economic development of the larger community as we serve thousands of tourist from all over the world who are drawn to Michigan's great southwest."