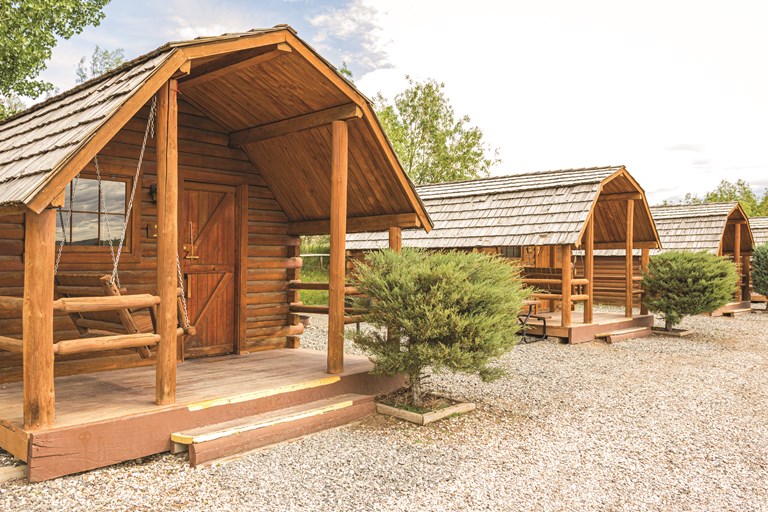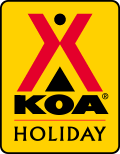 Cody KOA COVID-19 Message
Receive 15% off for Heroes, firefighters, police, military, essential workers and National Guard!
Summary
COVID-19: The safety of our guests and employees remain our top priority during this difficult time. After reviewing numerous state, county, and local government recommendations and regulations as well as the CDC, the Cody KOA has made the following changes.
More Details
For the safety of our guests and employees, we are adhearing to the directive of social distancing and asking guests to stay home if they do not feel well.  We will be updating this on June 1st when the Wyoming Governor has planned 

The store/office will be open.  Please practice safe social distancing while in the store.  Office hours are 7am-10pm

Our camper programs are postponed until further notice:  This includes Ice Cream Socials and Smores