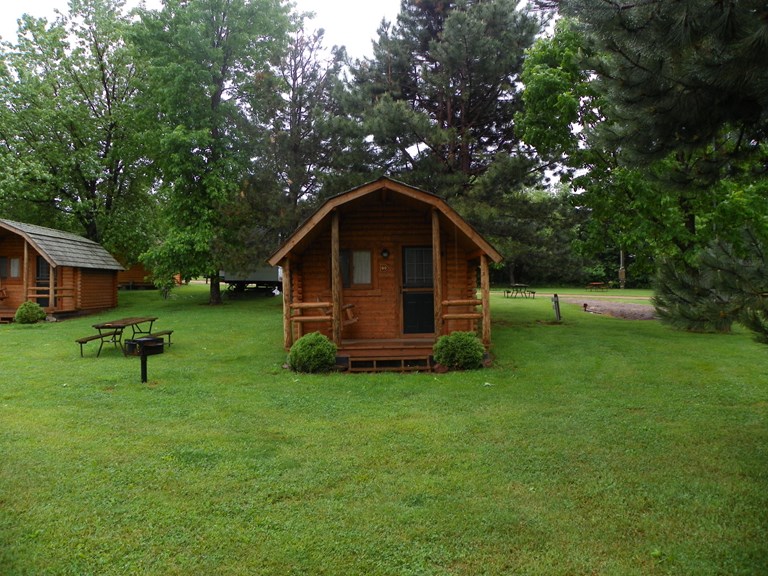 Summary
September 25 update:
More Details
Hello campers! We are now closed for the season. As of July 3 there has been the Atlantic Bubble with PEI, Nova Scotia, New Brunswick and Newfoundland. With those travel restrictions in place we are only accepting reservations from campers who reside in PEI, New Brunswick, Nova Scotia & Newfoundland. We will update you if the restrictions change. We look forward to seeing campers from Atlantic Canada!. 
**Note: The following information comes from the PEI Provincial webpage. 
https://www.princeedwardisland.ca/en/news/pei-participate-atlantic-travel-bubble-starting-july-3 
Starting Friday, July 3, Islanders and fellow Atlantic Canadians traveling within the region will not need to self-isolate for 14 days. However, some public health and screening measures will be maintained as part of the travel bubble:
•Atlantic visitors to Prince Edward Island will be required to complete a self-declaration form online and provide a copy of the completed form at points of entry to the province (form will be available before July 2);
https://www.princeedwardisland.ca/en/service/complete-a-pei-self-declaration-travel-form
•public health and proof of residency screening will be maintained at points entry to all Atlantic Canadian provinces;  
•all Atlantic Canada residents, including seasonal residents, should continue to practice physical distancing, regular hand washing, stay home if feeling unwell and contact their primary care provider or call 8-1-1 to be directed to testing for COVID-19. 
Cavendish KOA is following our KOA national cancellation policy. We do ask that if any campers are experiencing any COVID 19 symptoms or are otherwise required to isolate that they do not enter the campground. Also, to ensure physical distancing requirements, only members of the same household should stay together on a campsite. Campers must maintain physical distancing of 2 meters (6 feet) with individuals who are not part of one's household. Our pool is open with a maximum capacity of 30 people in our pool area. We ask that campers are courteous with their time usage and there is a maximum time limit of 1 hour per use. 
For safety we do ask that all children under the age of 10 are supervised at all times. Upon your arrival you will need to sign a code of conduct.
We do require reservations, no walk-ins are permitted. We can take same day reservations throughout our office hours 9am-7pm.
We can be reached at 1-800-562-1879.