Local Area Attractions Near Cavendish KOA Holiday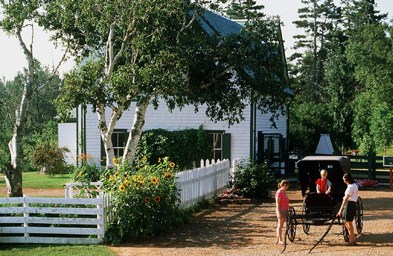 Green Gable House
Built in the mid-1800s, this house belonged to cousins of Lucy Maud Montgomery's grandfather. Their farm inspired the setting for her first novel Anne of Green Gables. This House has been refurbished to portray the 1890s setting described in the novel. On the grounds, the Balsam Hollow and Haunted Woods trails feature some of Montgomery's favorite woodland haunts including Lovers Lane. Open May 3 to November 1 daily.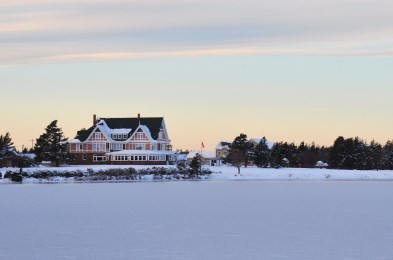 Prince Edward Island National Park
Preserving 40km of the island's north shore, the park features sand dunes, beaches, red sandstone cliffs, salt marches, fresh water ponds, woodlands and wildlife. Facilities are available for swimming, hiking, cycling, picnicking, golf, and tennis. It is open year-round, although some facilities are closed in the off season.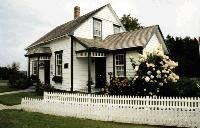 Lucy Maud Montgomery Birthplace
Lucy Maud Montgomery was born in 1874 in this modest white and green home overlooking New London Harbor. The interior is decorated with authentic Victorian period pieces, providing an appropriate setting for the memorabilia on display. Among the special exhibits are the writer's wedding dress and her personal scrap-books containing copies of her many stories and poems. Open May 23 through Thanksgiving.

Sandspit
In the heart of Prince Edward Island, Sandspit Cavendish Beach is an exciting day of fun for all ages. This attractions offers over 16 rides and attractions for all ages. See the Sandspit website for more information. Avonlea Village
The best place to eat in PEI! Local shops and restaurants within walking distance from this campground.