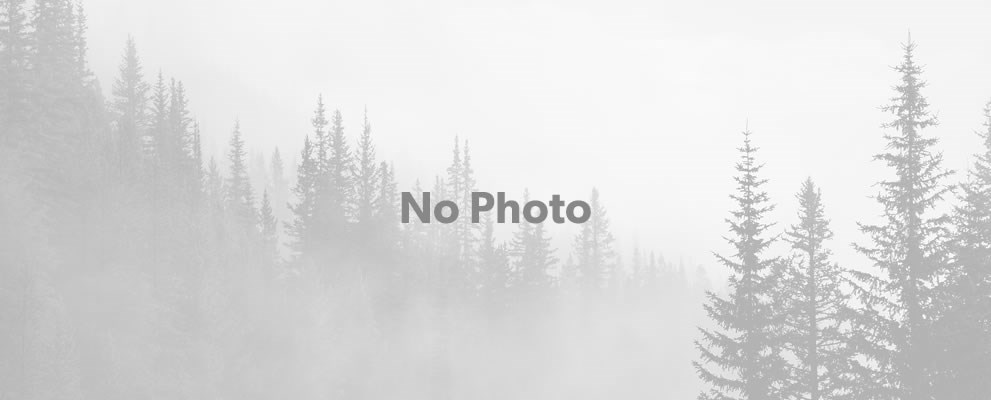 Individual Tent Site, Water & Electric, Sand Tent Pad
View Details
Up to 6 people.
Individual Tent Site
Water & Electric
Save 10% at check out with Value Kard Rewards.
Water and 20 amp electric tent sites. Slightly raised sand platform to set tent up on.
*The picture shown is an example of a site type category and may not be the actual site reserved.