Local Area Attractions Near Ashland / Huntington West KOA Holiday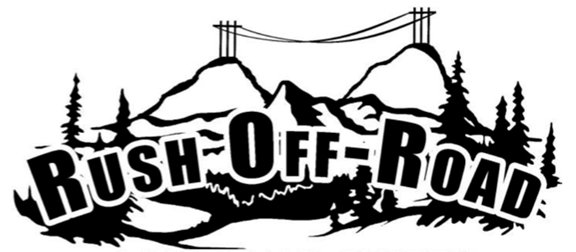 Rush Off Road ATV Park
Located nearby, 14 miles away is a 7000 acre off road park with over 100 miles of trails. New trails being opened up regularly! Trails consist of novice, intermediate, and advanced levels. There are smooth wide trails for the beginners and challenging hill climbs for the more advanced riders. Bring your off road vehicle and stay with us while you ride.
For you and your family's safety, you MUST trailer to the ATV park from the campground.
100 Four Mile Rd
Rush, KY 41168
Kentucky's US 23 - Country Music Highway
Welcome to one of the most beautiful and historic places in the nation. As you travel along the Country Music Highway, and meet the friendly folks of this Appalachian region, you will quickly realize that you have found a hidden treasure. Not just about country music, you can learn about Native Americans, pioneers, the Civil War and the Hatfield-McCoy Feud.
100 Stave Branch Rd
Staffordsville, KY 41256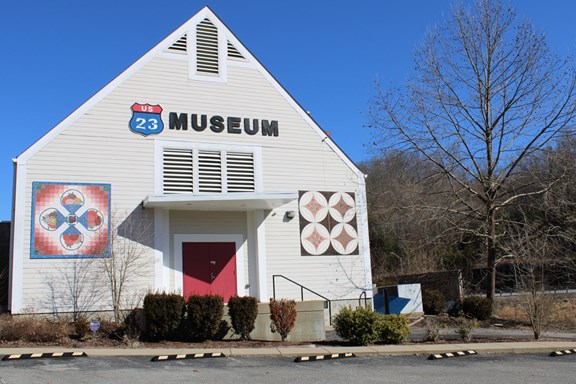 Country Music Highway Museum
Located in Paintsville, KY, this is a must-stop for all country music fans. Enjoy the interactive exhibits featuring 14 exhibits displaying the memorabilia of the country stars Chris Stapleton, Loretta Lynn, Billy Ray Cyrus, Dwight Yoakam and many more
Join them for an evening of live bluegrass music during Front Porch Pickin' every Thursday at 7pm.
120 Stave Branch
Staffordsville, KY 41256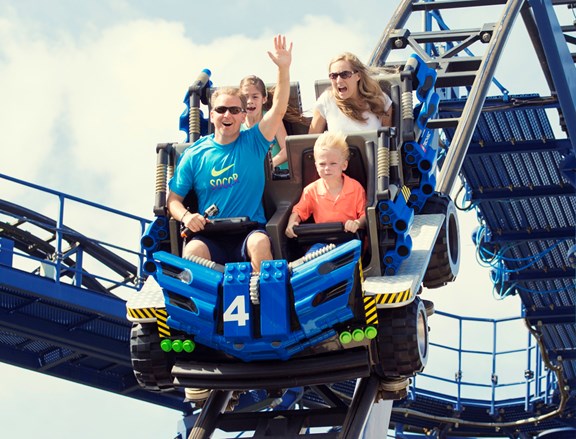 Camden Park
This park was developed as a picnic area by the Camden Interstate Railway in 1903. Since then, Camden Park has turned into a thriving traditional amusement park. It is the oldest amusement park in West Virginia, with about 30 rides, including an iconic wooden roller coaster. The park is typically open from May through October and only a short drive from the campground.
5000 Waverly Rd
Huntington, WV 25704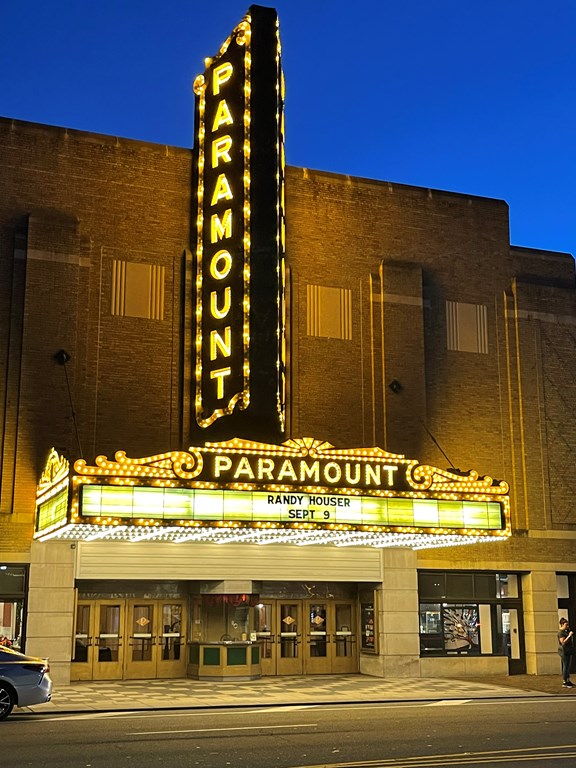 Paramount Arts Center
The Paramount Theater was built in 1930 utilizing the design of a model theater created by Paramount Pictures for construction at the Chicago World's Fair of 1932. There was to be one theater built in each of the forty-eight states, however, only three were completed. Ashland Paramount Theater is believed to be the sole survivor. The artistic vision of the Arts Center is to create a cultural environment that reaffirms the area's Appalachian traditions while broadening the region's aesthetic parameters. The theater has seating for 1400 people and an average of 120 performances per year. 
Check the upcoming events.
1300 Winchester Avenue
Ashland, KY 41101