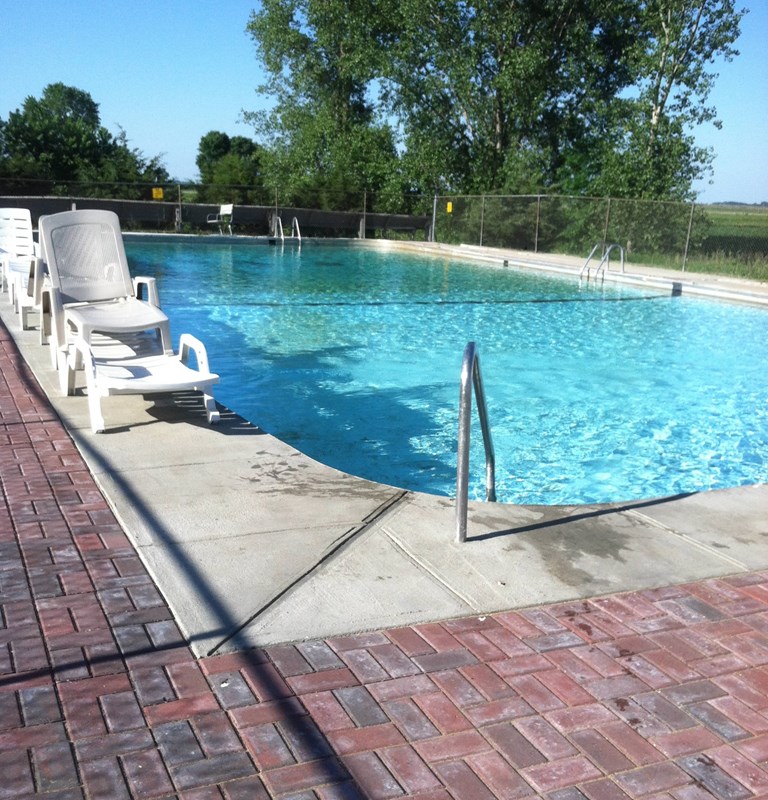 Deluxe Cabin (w/ Bathroom)
Save 10% at check out with Value Kard Rewards.
introductory pricing for this season is unheard of - you can't stay in a motel for these prices! Full bath, refrigerator and microwave, sleeps six. You won't want to leave!
*The picture shown is an example of a site type category and may not be the actual site reserved.