Unique Canadian Road Trips To Take This Summer | Canadian Camping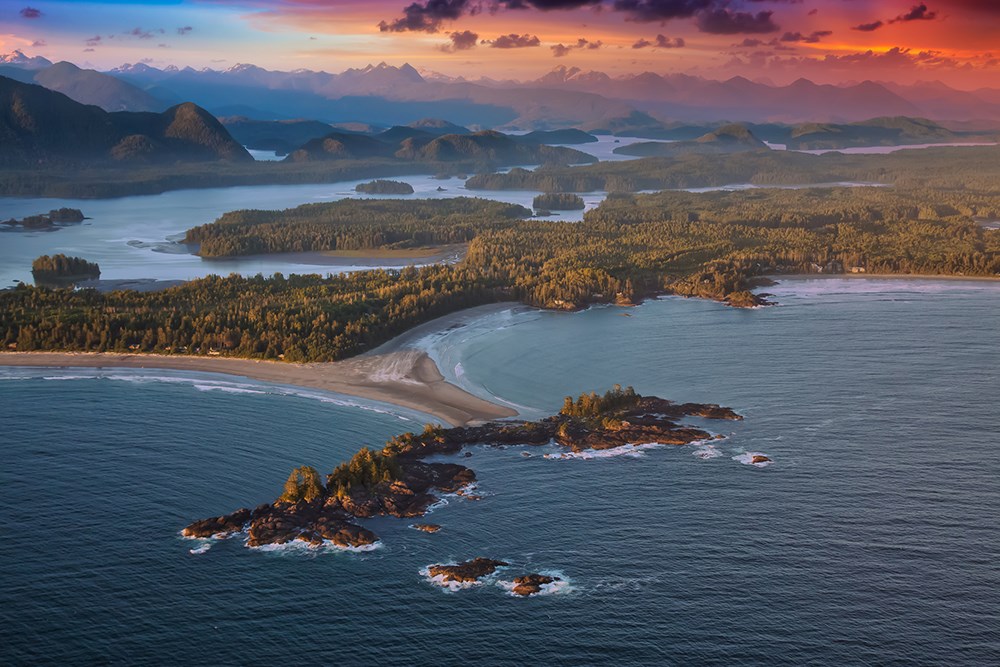 Canada's roads are fit for exploring quiet island country-communities, awe-inspiring geological features in the highest reaches of mountain ranges, and drives through hundreds of acres of lush forest. Pick the kind of experience you want to have, and one of these road trips will take you there.
Try These Canadian Road Trips
1. Southern Ontario – Sault Ste Marie – Sturgeon Falls – Renfrew (440 miles)
Flowing from the Great Lakes to sparkling regional lakes and on to rushing rivers, the Trans-Canada Highway (HWY 17) is a leisurely route into Canada's capital city, Ottawa.
The Canadian Bushplane Heritage Centre (CBHC) is close by Sault Ste. Marie KOA Holiday, in Sault Ste Marie, ON. The CBHC is home to vintage aircraft that tell the story of Canada's bushplane history transporting passengers into remote areas of the country and fighting forest fires. Exhibits and films with sensory details recreate flight over rugged terrain and bring the intensity of fighting fires from above to life. For an inflight feel, try a flight simulator and sit in the pilot's seat in a bushplane cockpit.
Take HWY 17 east to Sturgeon Falls KOA Holiday, in Sturgeon Falls, ON. The campground offers pontoon boat tours on the Sturgeon River, which flows to Lake Nipissing. The Duchesnay Falls Nature Trails in North Bay, ON, offers hillside hiking to local waterfalls. From the parking area off HWY 17, approach the falls from the east or the west to witness its multiple levels of cascading river and tumbling water. For a longer hike, continue toward Nipissing University to explore the forest and take in views of the lake below.
Continue on HWY 17 east to Renfrew / Ottawa West KOA, about an hour outside of Ottawa. The Bonnechere River surges through the town of Renfrew, ON. The McDougall Mill Museum, a stone gristmill built in 1855 to process grain. The mill sits on the riverbank at O'Brien Park and overlooks the wood-planked Swinging Bridge that spans the river. The museum houses artifacts from Renfrew's history as an industrial city manufacturing refrigerators, beauty appliances and electricity.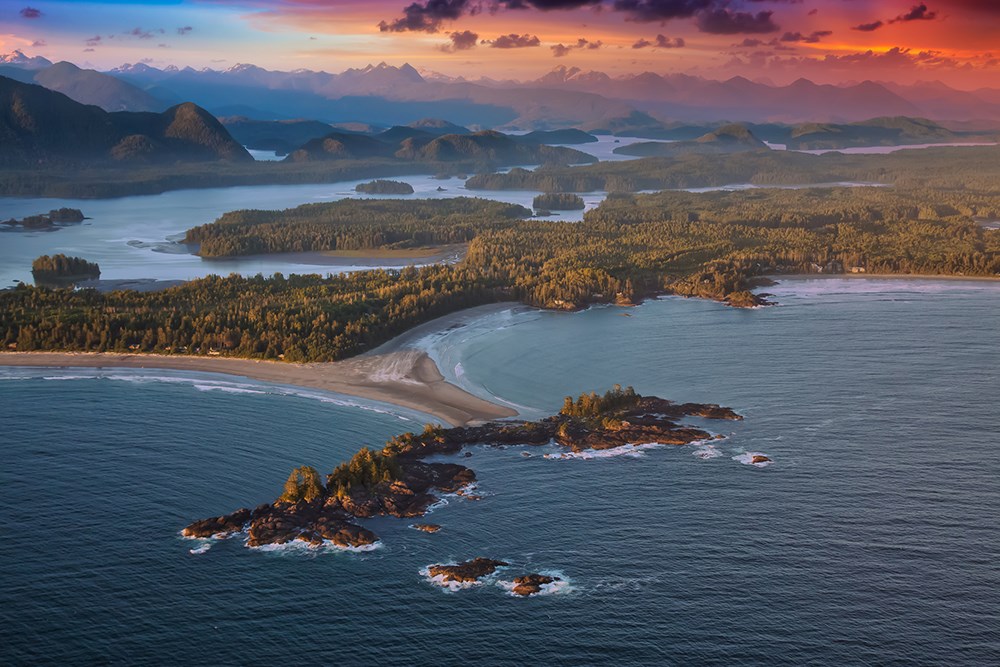 2. British Columbia – Hot Springs Circle Route – Malakwa – Cranbrook – Malakwa (600 miles)
Experience world-class ski runs down powder-laden Kootenay Rockies mountain slopes, then unwind with a soak in a natural hot spring.
Leaving Sicamous KOA in Malakwa, BC, cruse the Trans-Canada Highway to The Enchanted Forest in Revelstoke, BC. Fairytales and nursery rhymes come to life under the canopy of old-growth trees at the family-friendly Enchanted Forest. Duck inside favorite character's homes, climb into a treehouse 50 feet off the ground, and find mischief all around, portrayed by 350 fairytale figurines. Walk a boardwalk wetland nature trail through grasslands and ancient forest.
The trip continues on the Trans-Canada Highway, arriving at Golden Skybridge in Golden, BC, the highest suspension bridges in Canada. Walk 426 feet above the Columbia Valley canyon with views of the Rockies and Purcell mountain ranges. A rushing river and a 200-foot waterfall churn below. If the two wood plank bridges aren't enough of a thrill, try the bungee swing or 1,500-foot long zipline across the canyon.
Driving south on Highway 95 along the Columbia River, do the hot spring hop. Access them in the wild or find tamed ones like Radium Hot Springs, located in the town of the same name, run by Parks Canada. The natural mineral water pool, nestled between rocky hillsides, fluctuates from 98 to 104 degrees Fahrenheit. If it gets too hot, bathers can cool off in a balmy 80-degree lap pool complete with a diving board and slides.
Continue south to Cranbrook / St. Eugene KOA Journey in Cranbrook, BC. After exploring the area, swing north for a drive along Kootenay Lake to visit the S.S. Moyie in Kaslo, BC. The S.S. Moyie, a national historic site, is a retired sternwheeler boat that ferried railroad passengers along the lake from 1898 to the 1950s. Tour the boat's plush sitting area, look inside its small cabins and visit the vintage cars in the cargo hold.
Complete the road trip circle by heading north to Revelstoke, where it's time to celebrate with a ride on the Pipe Mountain Coaster. At the Revelstoke Mountain Resort, take a ride up the mountain inside a gondola, then strap inside a coaster car to zip down a twisting pipe track through the forest, over fields with valley views and zip through dark tunnels. Cars are outfitted with a brake to control speed, and there's just enough room for a child to squeeze in with an adult rider.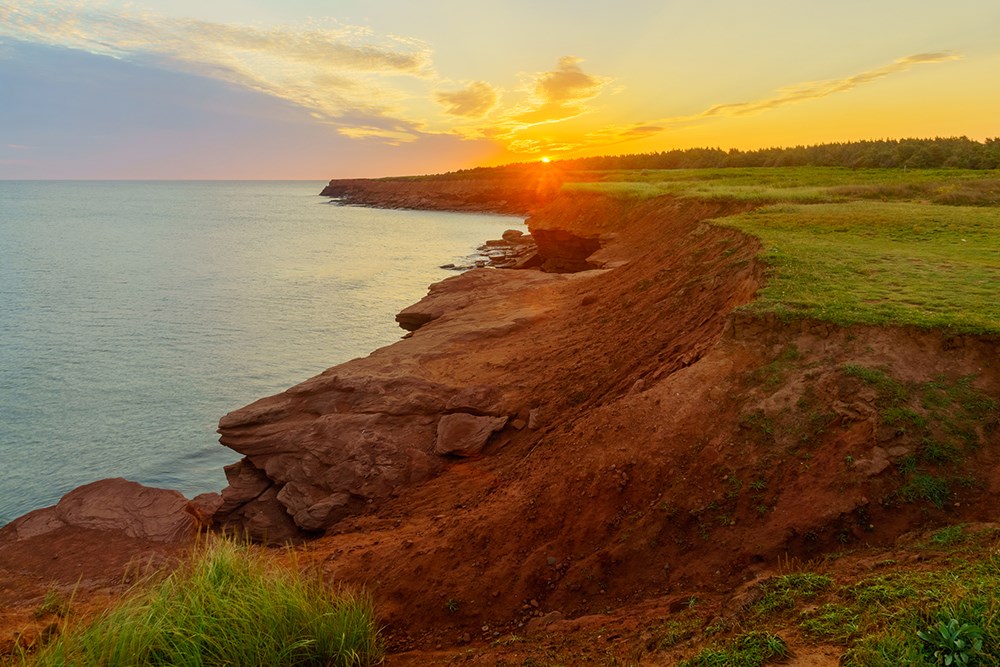 3. Prince Edward Island – Borden-Carleton — Charlottetown — Cavendish (60 miles)
Prince Edward Island (PEI) is an island and Canadian province located in the country's eastern reaches. Surrounded by the Gulf of St. Lawrence, PEI is accessible from New Brunswick by the Confederation Bridge and via ferry boat from Nova Scotia.
Borden / Summerside KOA Journey in Borden-Carleton, PE, is a prime spot to camp after arriving on island by bridge. Drive southeast to Victoria-by-the-Sea, an idyllic 1800s-era village with historic lighthouse and Victorian cottages.
Continue driving southeast to PEI's capital, Charlottetown, and Cornwall / Charlottetown KOA Holiday located in the island's center. Walk the grounds of the Province House completed in 1847 where the provincial legislature met. The building's Colonial-style architecture uses stone blocks and column supports. Stroll by other significant buildings in the surrounding historic district.
Take a northwest course to the coast to visit one of PEI's main attractions, the Green Gables Heritage Place, which is also just a short walk from the Cavendish KOA Holiday. The late-Victorian period farmhouse inspired the setting for author Lucy Maud Montgomery's novels, including the beloved "Anne of Green Gables." Visit the farm's real-life Lover's Lane, Haunted Wood and Cavendish Beach on the Gulf of Saint Lawrence just across the way.
---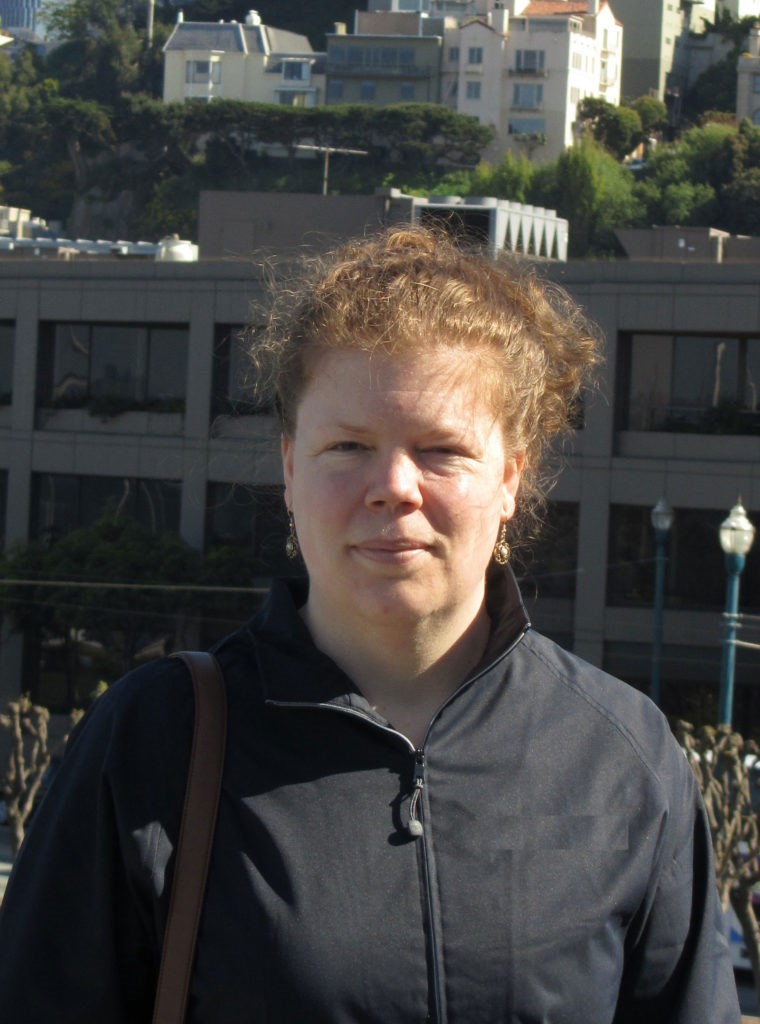 Eva Barrows is an accomplished San Francisco Peninsula freelance writer and editor. She writes for regional magazines like PUNCH and Edible Silicon Valley and is editor-in-chief of Live&ThriveCA magazine. She founded the online literary journal Imitation Fruit in 2007 and has enjoyed promoting fellow writers and artists ever since. Read more of her travel writing at www.evabarrows.com.
---