Read the most popular KOA blog posts of 2016 as decided by our campers.
With a new year nearly upon us, we're excited to share the ten most popular posts (and recipes too) we published in 2016. From RV tips to camping menus to road trip guides, our top ten list is a a great way to start planning for a new season of camping at your favorite KOA. So read on and dive into our most popular content from the past year.
---

RV Gadgets You Shouldn't Go Without
If you're looking to make life on the road just a little bit easier, than this video post from RV expert, Mark Polk, is a must watch. Featuring tools for safety, convenience and fun, the Polk's gadget must-haves might just spark some ideas for your own RV wish list.
---

6 RV Maintenance Musts

If you're heading out for you first trip of summer – or even just dreaming about it – this lists of maintenance checks is a handy resource before hitting the road. After a long winter of storage, it's best to expect the unexpected and spend some extra time preparing pre-trip. Let our list guide you and help ensure you don't miss an important step.
---

Spectacular Southern Utah
Home to a series of national Parks including famous Arches and Zion, awe-inspiring southern Utah is a must-visit destination for RVers and campers. Landscapes full of iconic natural rock formations, stunning canyons and dramatic colors are unlike anything else found in the United States. Follow our road trip map and plan your trip to this unique area with things to see, places to stay and more.
---

KOA's Best Camping Menus
If you're looking for a bit of culinary inspiration for you next weekend camping trip, look no further than our camping menus. Each themed menu features ideas and recipes for every meal of a two night campground stay. Whether you're looking for family friendly ideas or gourmet, farm-to-table eats this post has you covered.
---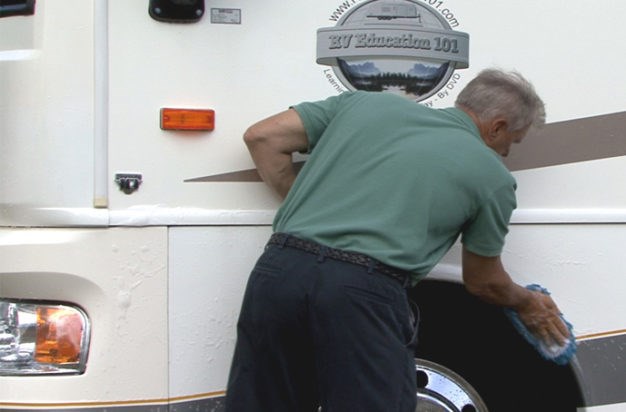 How to Remove Black Streaks From Your RV
If you've been RVing for awhile, you're probably all too familiar with the difficult-to-remove black streaks that can plague your rig. This video post offers handy tips for cutting through the dirt, dust and grime that, over time, to lead to these unsightly marks.
---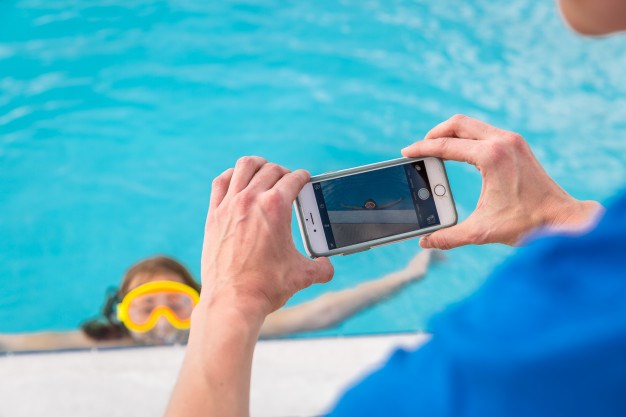 The Best Outdoor Apps for Campers
Read this list to learn about the apps you need to download to get the most out of your next camping trip. Our guide shares helpful resources for navigating, experiencing nature, finding your perfect campsite and more. You'll definitely want to load your smartphone with these apps before another season on the road.
---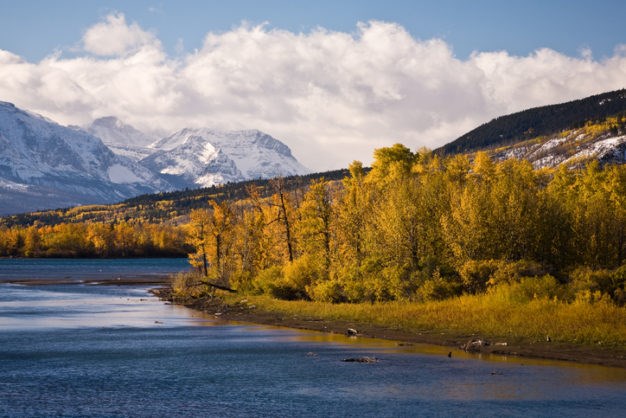 9 National Parks to Visit in Fall
While next fall might not be too far, this list of national parks is full of destinations that are beautiful any time of year. Peruse our list as you're planning for a new year of adventures – we're certain you'll be inspired! From the big-name parks, to a few you might not have heard of, this post is worth saving for later.
---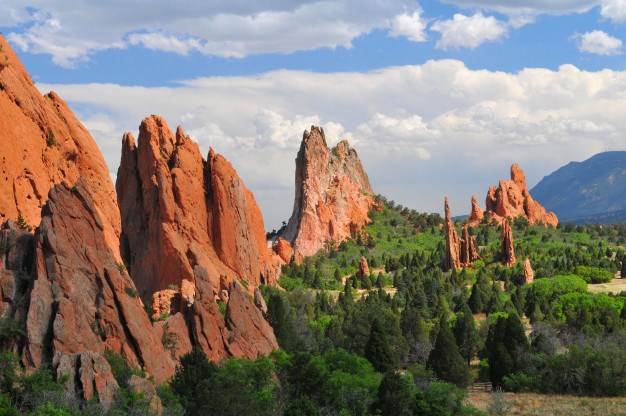 Rocky Mountain Road Trip
Another road trip inspired by our national parks, this tour of southern Colorado offers stuffing mountain views that shaped our history. Follow our maps to visit landmarks such as Pike's Peak, the Garden of the Gods and the many archeological sites of Mesa Verde National Park. This trip is a geological and historical dream.
---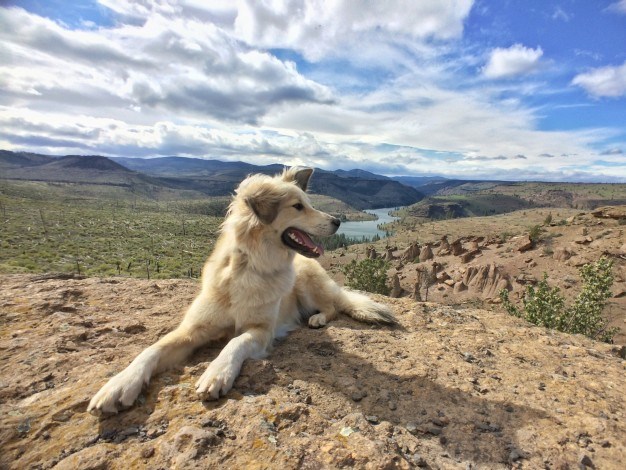 9 Expert Tips for Camping & Hiking with Dogs
If you're furry friend is your camping companion, we suggest reading these helpful tips. Even better? Not only will you learn tips on how to protect sensitive paws and things to pack from this post, you'll also view a collect of oh-so-cute dog photos. And we can't help but admit, we're suckers for cute pooches.
---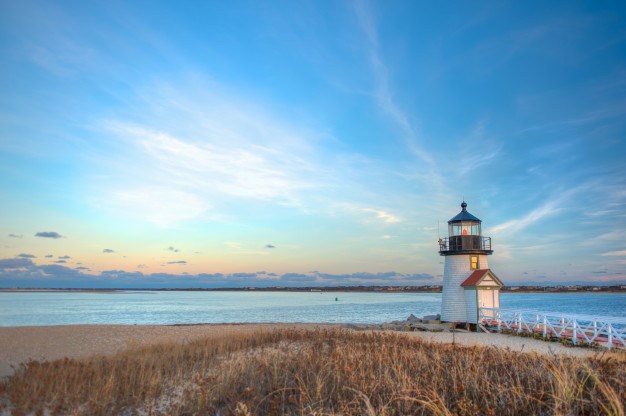 Mystic to Majestic
Colonial history and pristine coastlines meet in this tour of charming New England. Follow our route from quaint Mystic, Connecticut to picturesque Bar Harbor, Maine to experience some of the nation's most beautiful ocean views. Along the way, you'll encounter such sites and destinations as Plymouth Rock, Cape Cod and Acadia. Another trip for the bucket list!
---