The Fun Trend Hitting Campgrounds: Theme Weekends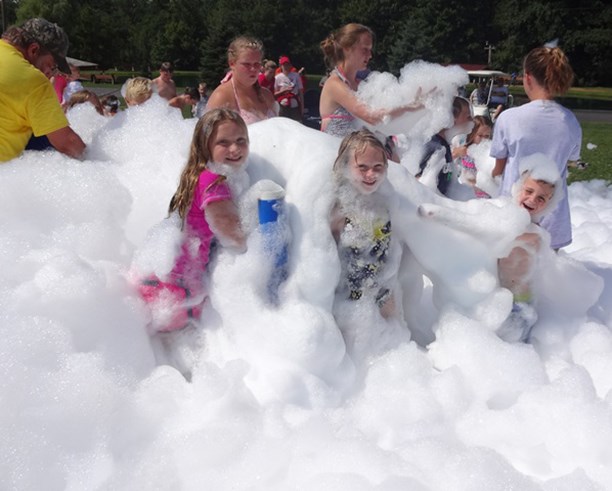 Camping With A Theme Is A Trend At KOAs
Camping, by itself, is a pretty great family activity. You get quality family time, commune with nature and can "de-stress" in the Great Outdoors.
But did you know that many KOA campgrounds have some "unusual" theme weekends that might just become a new camping tradition for your family?
The Barrie, Ontario KOA Holiday, for instance, offers theme camping weekends every weekend from the time they open in late April until they close for the season in October.
The events have proven so popular with campers, according to owner Amy Raposo, that weekend events in July and August have been expanded to begin mid-week.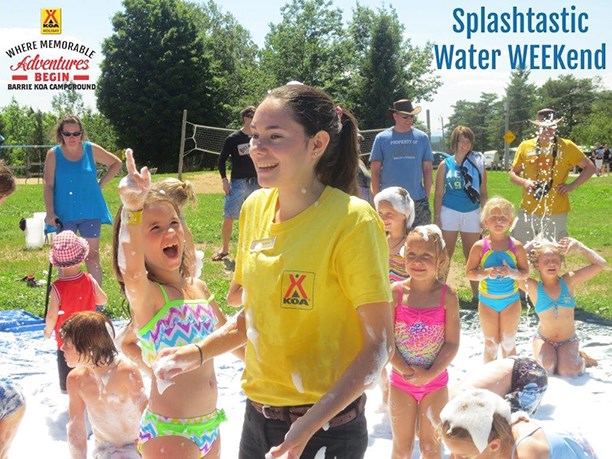 "We have a talented staff member dedicated solely to recreation and activities," Raposo said. "Two years ago, we carried some of our themes into mid-week, due to camper demand, and it really seems to work well.
Some of the Barrie KOA's more unusual themed camping weekends for 2016 include Zoo Tek Wildly Exciting Animal Show Weekend on May 27-29. Campers will experience live reptiles and exotic animals from the Zoo Tek Wildly Exciting Animal Show.
On June 24-26, you can celebrate Pirates Aaargh & Aaargh Weekend. Come dressed like a pirate and spend your weekend in search of buried treasure, dance at the Buccaneer Ball and participate in the mutiny aboard the Black Pearl.
There's also Christmas in July Weekend (July 15-21) and Come To The Carnival Weekend (August 19-25).
"Our campers just love theme weekends, and they all have their favorites," Raposo said. "Camping is always fun, and we have a lot of fun thinking up things to make it all better."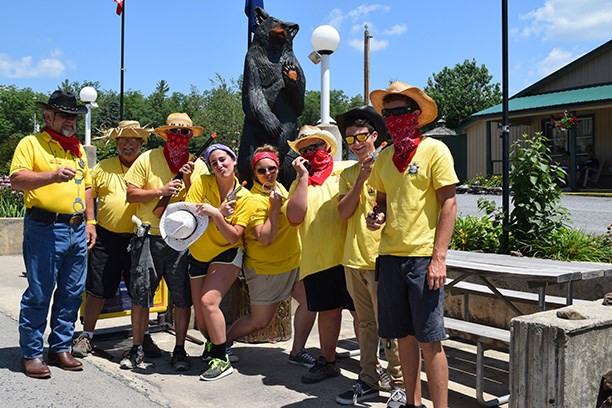 Williamsport Is More Than Little League Baseball
Show up at the Williamsport South/Nittany Mountain PA KOA Holiday, and you're sure to be included in a special theme weekend.
"If we had a weekend without a theme, our campers would be telling us we made a mistake on the calendar," laughed KOA owner Michele Socola.
The Williamsport South/Nittany Mountain KOA Holiday has a continuous stream of special weekends beginning April 1 and running through October 30.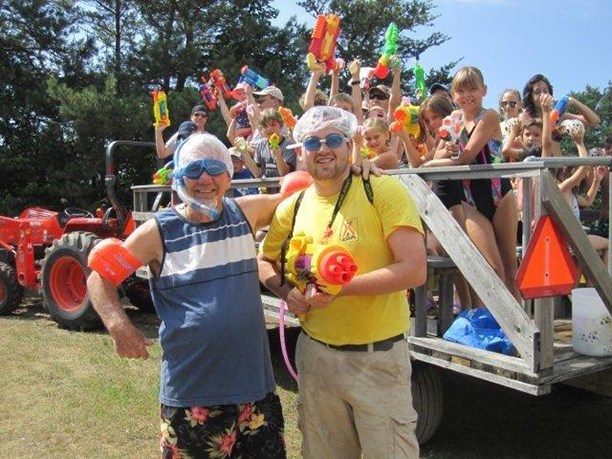 Highlights include Bingo Marathon Weekend (April 22-24); Pajama Party Weekend (May 20-22); Kid's Extreme Weekend, including the popular 'Slop-Stacle Course (June 24-26); 2 Sawmill Festival weekends (July 15-17 and July 22-24); and Super Soaker Water Weekend (August 5-7). And that's just the tip of the event iceberg.
To find out more about Barrie KOA Holiday's slate of Theme Weekends, you can go directly to http://koa.com/campgrounds/barrie/events/.
For event weekends at the Williamsport South/Nittany Mountain KOA Journey, go to http://koa.com/campgrounds/williamsport/events/.
But that's only the special theme weekend events at two of the 485 KOA locations around North America. You can check out events at your favorite KOA clicking HERE.