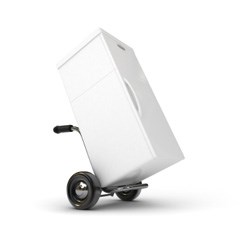 How you pack your food in your fridge impacts how efficiently it operates. It's hot outside and heat can be an enemy for your RV refrigerator. Here are a few things you can do to help your RV refrigerator deal with the hot temperatures. 1. Turn the refrigerator on a few hours before putting food […]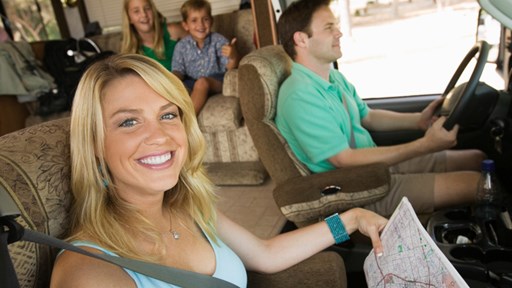 STAY CONNECTED WITH KOA!
Each month, direct to your email inbox, we'll send the best camping news, tips, recipes and more, to enhance the camping lifestyle you love so much.
THANKS FOR SIGNING UP!
We hope you will enjoy the great tips and tricks from RVing and camping experts, as well as recipes tailored to traveling.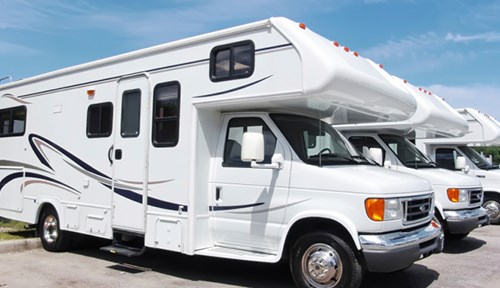 So, you've finally taken that big step and purchased that recreational vehicle you've been dreaming about. Now, how do you plan to insure your new home on wheels? Even if you've had your RV for years, it's a good idea to review your insurance coverage and make sure that you have all of the […]
Imagine cruising down the interstate in your big rig, fifth wheel and toy-hauler in tow, headed towards your favorite campground. In the your side mirror, you see the glimmer of a car in the distance. It gains on you, bit by bit, and soon you can make out the form of a compact car, the […]