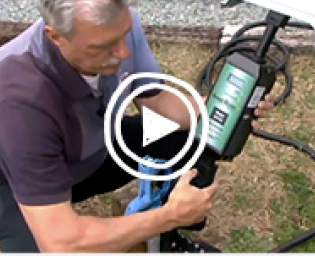 In this RV how-to video Mark Polk, with RV Education 101, discusses the essential items you need so you can hook-up the RV at your favorite KOA campground. Visit KOA's Library of RV Maintenance Tips ##### For more information on how to purchase, use and maintain your RV be sure to visit www.rveducation101.com.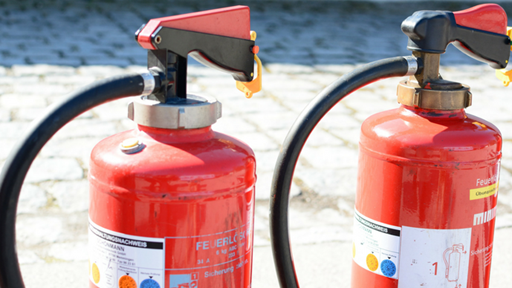 In this video Mark Polk demonstrates an easy method to help you remember the proper way to use a fire extinguisher.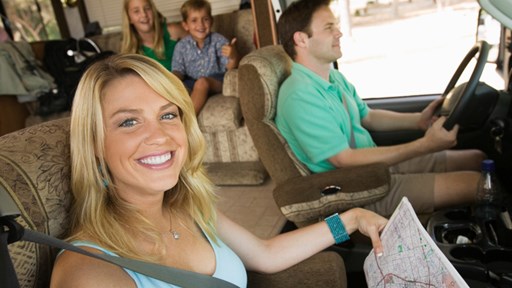 STAY CONNECTED WITH KOA!
Each month, direct to your email inbox, we'll send the best camping news, tips, recipes and more, to enhance the camping lifestyle you love so much.
THANKS FOR SIGNING UP!
We hope you will enjoy the great tips and tricks from RVing and camping experts, as well as recipes tailored to traveling.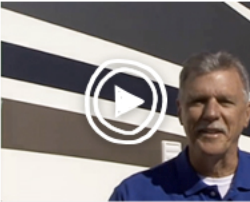 It's a dirty job, but it shouldn't be a hard job. Watch this video for better ways to get it done.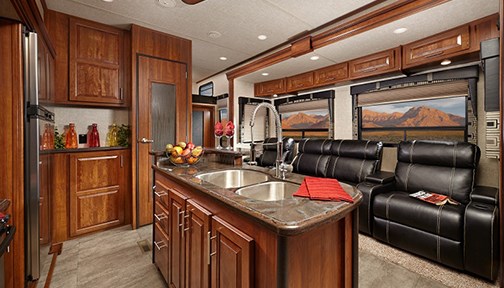 Joe Kalil is the director of interior design for Keystone RV Company. Here's what he's got in store for your next rig.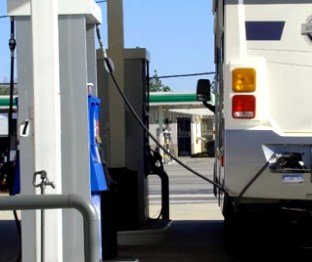 In this video, KOA's resident expert, Mark Polk, demonstrates how to avoid RV accidents at the gas pump.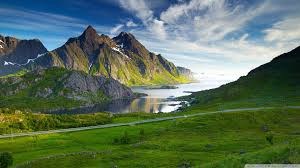 In this video, learn how to improve your RV driving skills and confidence by using reference points.