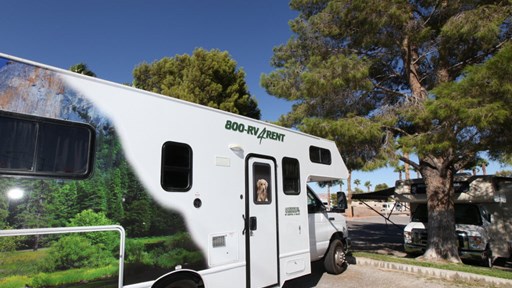 So you just purchased a 5-ton machine that's basically a house on wheels and you're a little hesitant about hopping on the highway and heading across the country. We feel you. That's why we've made you this list of trips that are short and sweet to get you acquainted with your new RV. So in […]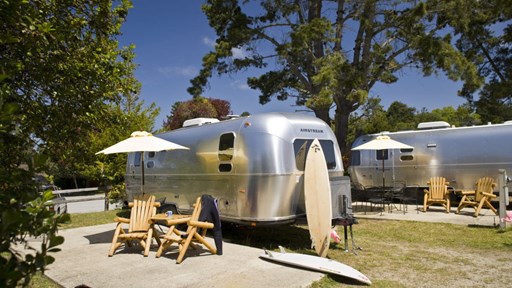 Whether you own an RV or have decided to rent one for a fun trip this summer, you need to have some destinations in mind. Sure, it can be fun to go to the same RV campsite every season. You can develop friendships with fellow RVers and know that you will always have a good […]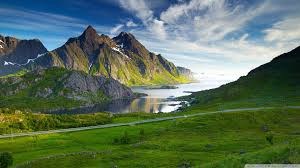 Big RVs aren't the only way to enjoy life on the road. Find out how teardrop owners use their tiny campers to enjoy the little things.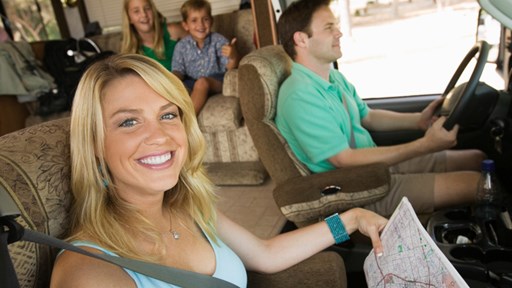 STAY CONNECTED WITH KOA!
Each month, direct to your email inbox, we'll send the best camping news, tips, recipes and more, to enhance the camping lifestyle you love so much.
THANKS FOR SIGNING UP!
We hope you will enjoy the great tips and tricks from RVing and camping experts, as well as recipes tailored to traveling.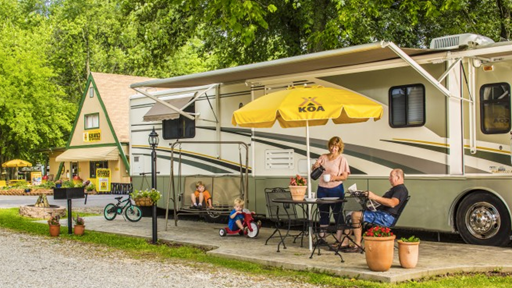 Learn great ways to enjoy your RV while still being environmentally friendly. Here you'll find tips and tricks perfect for your RV lifestyle—and the earth.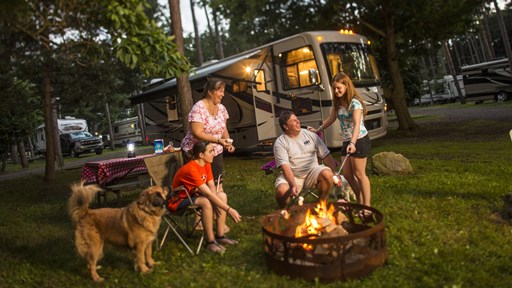 In this fun RV video, KOA resident expert Mark Polk offers his top 10 list of items RV owners forget to take on camping trips.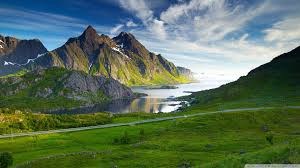 Learn how to turn your RV into a green machine with our resident RV expert, Mark Polk.