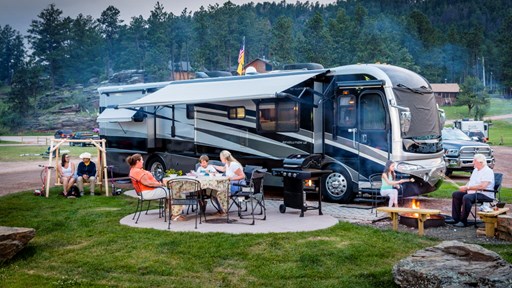 In this informative video watch as KOA Resident RV Expert Mark Polk and his wife Dawn show you some handy gadgets to make RV life on the road easy, fun and safe.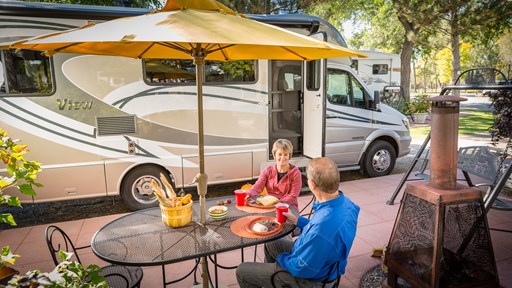 Another year of RV adventuring is just around the bend. Learn what's new and innovative for 2016 from KOA Resident RV Expert, Mark Polk from RV Education 101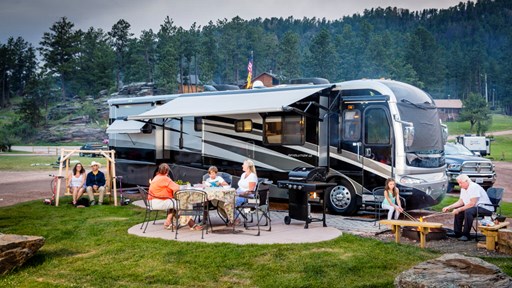 Helpful Tips from our partner, GEICO Insurance. Who needs the hassle of selecting airline flights, waiting in security, choosing a rental car and checking into a hotel room? When you have an RV, you can just pick up and go anywhere you want. The popularity of RV's is on the rise. More than just a […]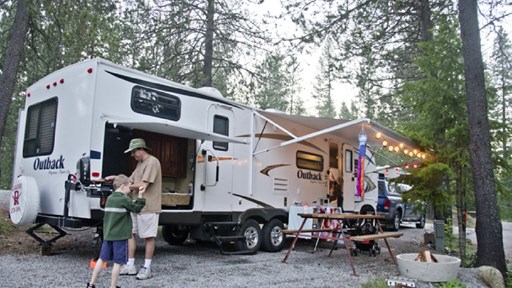 In this informative RV video KOA Resident RV Expert Mark Polk discusses the top 5 emergency items he feels every RV owner should keep in their RV.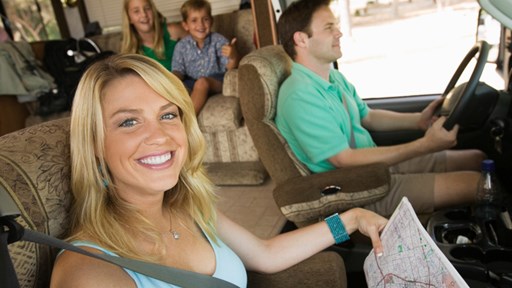 STAY CONNECTED WITH KOA!
Each month, direct to your email inbox, we'll send the best camping news, tips, recipes and more, to enhance the camping lifestyle you love so much.
THANKS FOR SIGNING UP!
We hope you will enjoy the great tips and tricks from RVing and camping experts, as well as recipes tailored to traveling.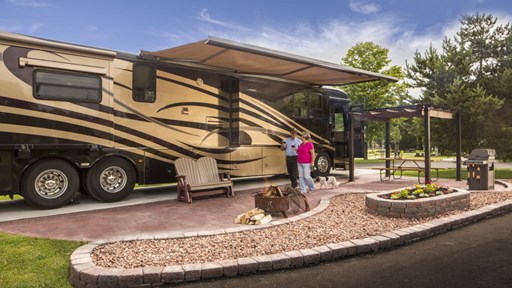 Whether you're a lifelong RVer or are finally ready to take the plunge into the RVing lifestyle, upgrading to a new model or buying your first RV can be a daunting task. You certainly aren't alone. The Recreational Vehicle Industry Association (RVIA) reports that factory shipments of new RVs to dealers is expected to hit […]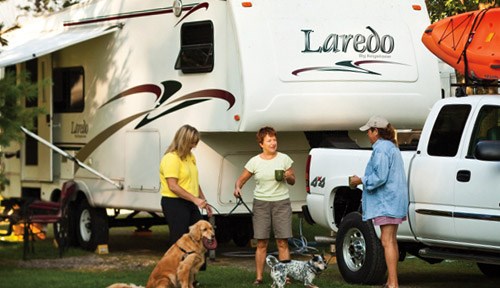 By mid-day at KOA in July, your RV can turn into an oven in the hot summer sun. Our latest video from KOA's resident RV expert, Mark Polk, teaches you how to dial down the heat and turn up the happiness. Happy RV learning, Mark J. Polk For more information on how to purchase, use […]