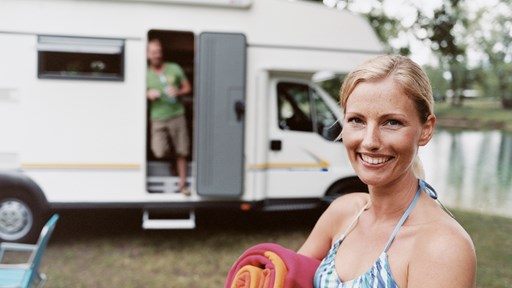 Ready to head out for that big RV trip? Keep these packing tips from KOA partner GEICO in mind and you'll be road-ready in no time!
Our friends at GEICO shares their top tips for getting your RV road trip ready just in time for summer camping.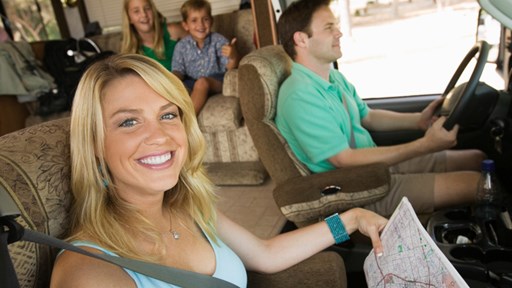 STAY CONNECTED WITH KOA!
Each month, direct to your email inbox, we'll send the best camping news, tips, recipes and more, to enhance the camping lifestyle you love so much.
THANKS FOR SIGNING UP!
We hope you will enjoy the great tips and tricks from RVing and camping experts, as well as recipes tailored to traveling.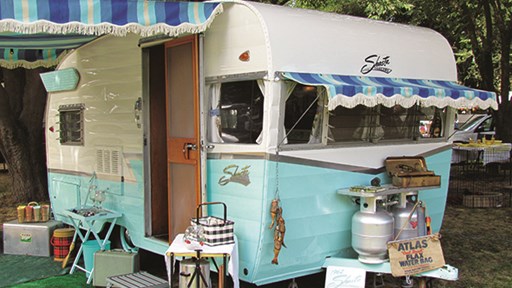 Read how one family's love of vintage trailers turned into a magazine devoted to classic campers.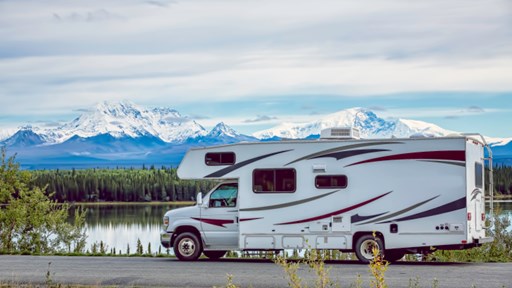 How much air do you put in RV tires? Learn from resident RV Expert Mark Polk on how to keep your RV's tires properly inflated.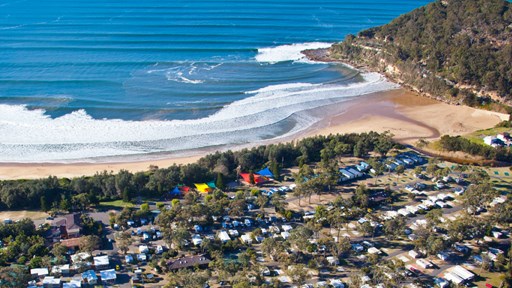 RV Experts from down under drop some knowledge on their way through the Southwest. See what they have to say about RVing through the Land of Oz.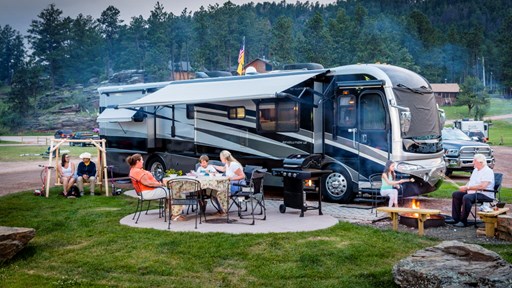 In this informative video watch as KOA Resident RV Expert Mark Polk and his wife Dawn show you some handy gadgets to make RV life on the road easy, fun and safe.