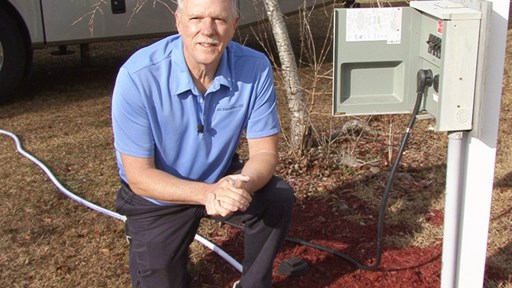 Living on 30 amps? You bet! RV Expert Mark Polk tells campers everything they need to know.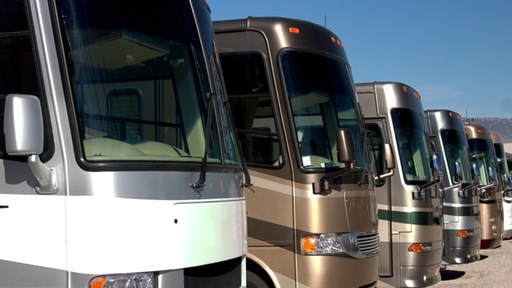 A new year means many things, but around here, it means RV show planning. Add these shows to your travel calendar.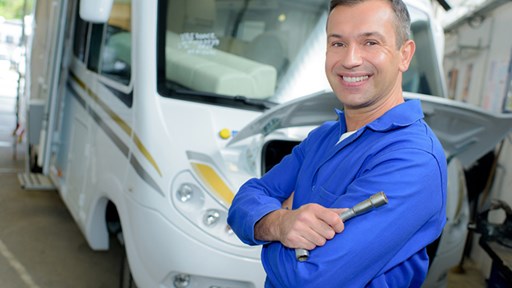 Time to put your RV away for the season? Follow our tips to start you on the road to winter storage success.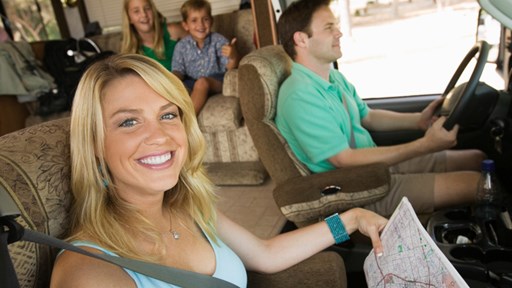 STAY CONNECTED WITH KOA!
Each month, direct to your email inbox, we'll send the best camping news, tips, recipes and more, to enhance the camping lifestyle you love so much.
THANKS FOR SIGNING UP!
We hope you will enjoy the great tips and tricks from RVing and camping experts, as well as recipes tailored to traveling.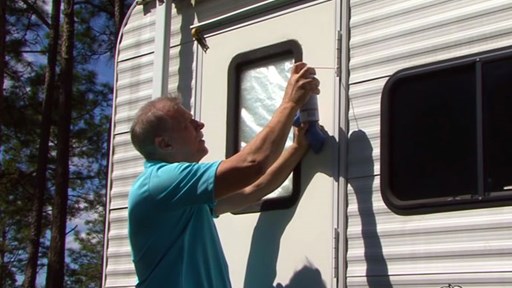 Learn tips for proper RV lubrication in our latest RV maintenance video.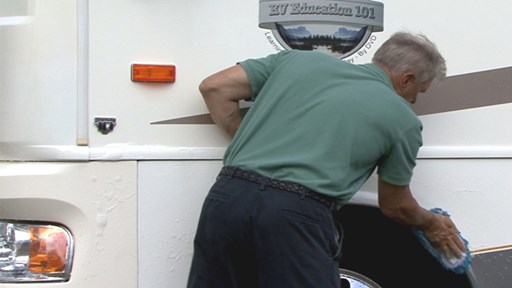 RV expert Mark Polk shares his tips for removing notorious black streaks from your RV.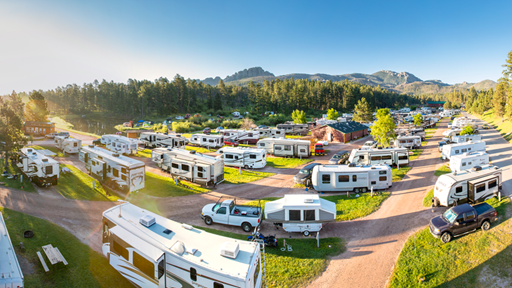 GEICO plays historian as we learn about the evolution of America's camping companion – the RV.