RV expert Mark Polk shares his top checks before heading out for a summer RV trip.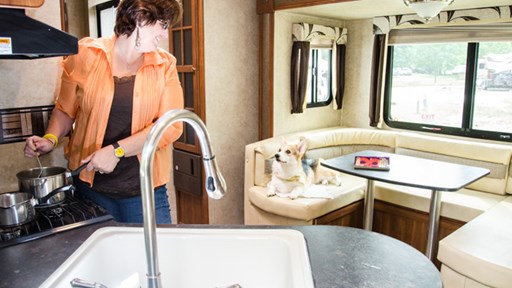 With the heat of summer, these tips will help keep you cool out on the road.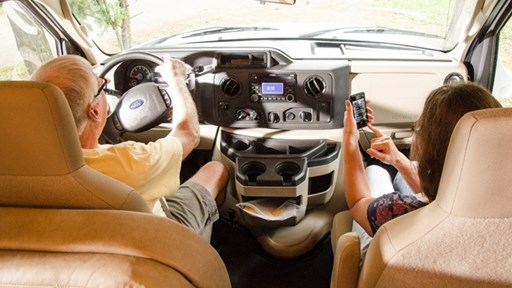 Are you looking to improve your cell phone signal while traveling in your RV? Look no further! Read more about the weBoost RV Signal Booster & watch the review video.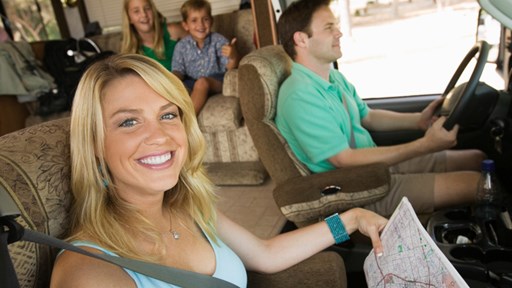 STAY CONNECTED WITH KOA!
Each month, direct to your email inbox, we'll send the best camping news, tips, recipes and more, to enhance the camping lifestyle you love so much.
THANKS FOR SIGNING UP!
We hope you will enjoy the great tips and tricks from RVing and camping experts, as well as recipes tailored to traveling.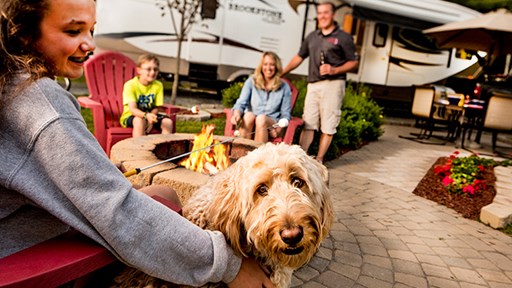 Convince even the most reluctant of travelers to try RVing with these tips.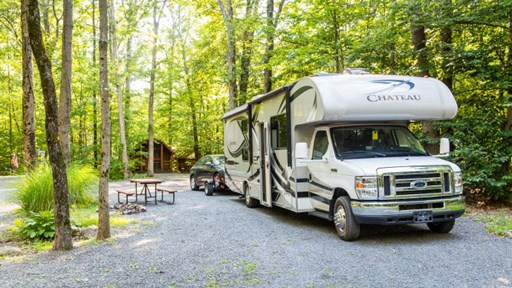 Lost power in your RV? Here's what you should check first.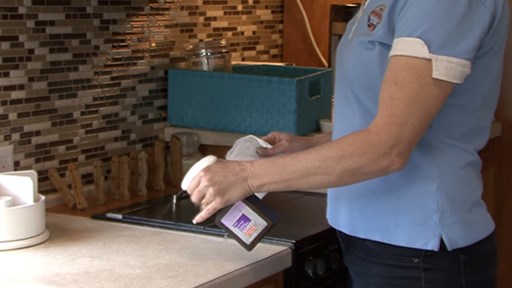 RV expert Mark Polk discusses the consumable items he never leaves home without.