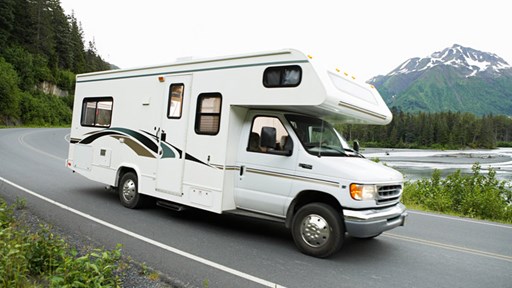 Learn what tools and supplies an RV expert never leaves home without.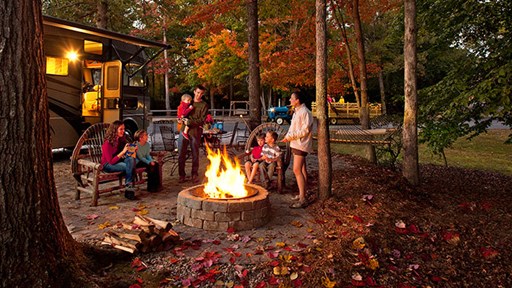 Ready your RV's furnace for a season of cold-weather camping with this fall check-up.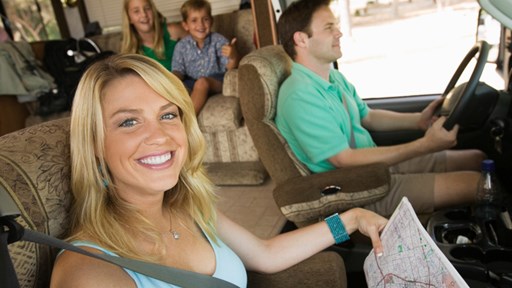 STAY CONNECTED WITH KOA!
Each month, direct to your email inbox, we'll send the best camping news, tips, recipes and more, to enhance the camping lifestyle you love so much.
THANKS FOR SIGNING UP!
We hope you will enjoy the great tips and tricks from RVing and camping experts, as well as recipes tailored to traveling.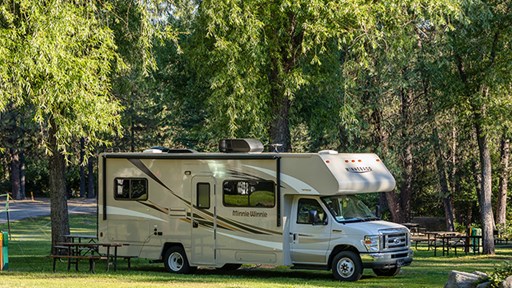 RV batteries should last for 6 or more years. Unfortunately, some RV owners replace them every year. Learn how to extend the life of your RV battery!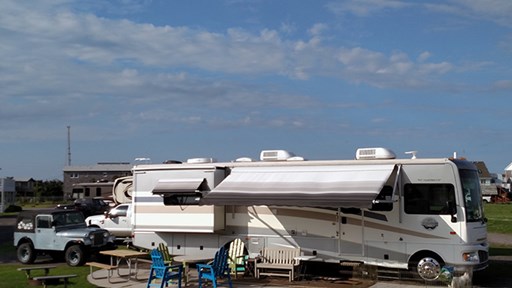 Be prepared for the unexpected with these 10 items.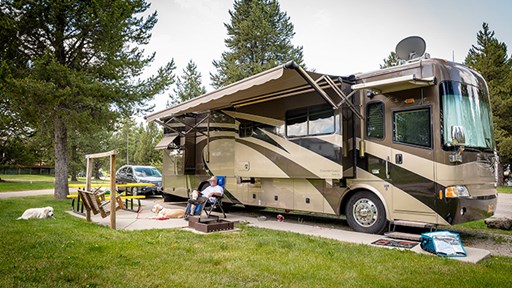 In this how-to video, KOA Resident RV Expert Mark Polk offers his advice on how to avoid the most common RV owner oversights.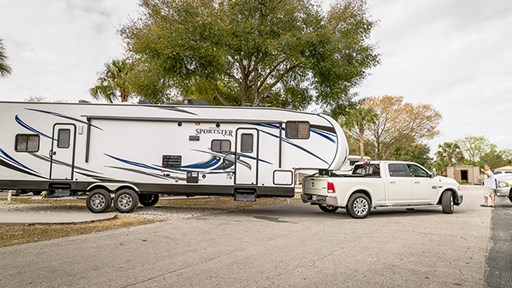 In this video, KOA's resident expert, Mark Polk, offers some tips on how to back a travel trailer or 5th wheel trailer into a site.