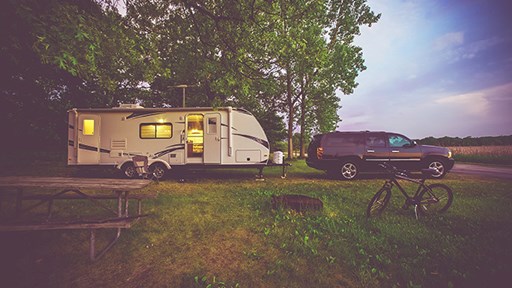 Even seasoned towable RV owners might make these mistakes. Watch this video from an RV expert to learn five common trailer towing mistakes and how to avoid them.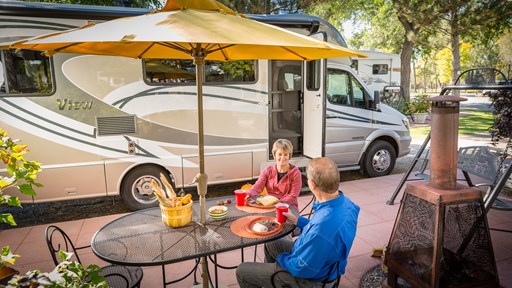 This easy RV DIY project will take your RV kitchen from stock to stunning in no time! Watch our video with an RV expert to learn how.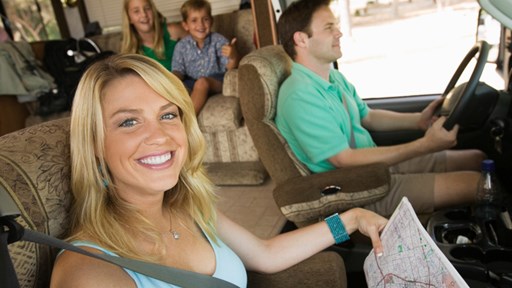 STAY CONNECTED WITH KOA!
Each month, direct to your email inbox, we'll send the best camping news, tips, recipes and more, to enhance the camping lifestyle you love so much.
THANKS FOR SIGNING UP!
We hope you will enjoy the great tips and tricks from RVing and camping experts, as well as recipes tailored to traveling.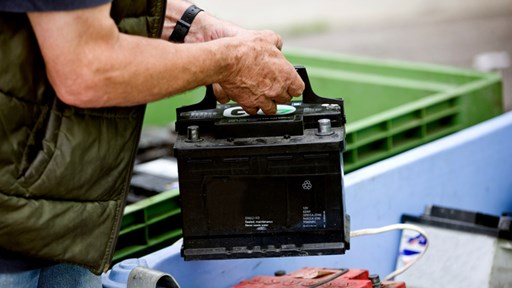 Properly maintain and extend the life of your RV batteries by understanding the basics of your RV batteries and how they work.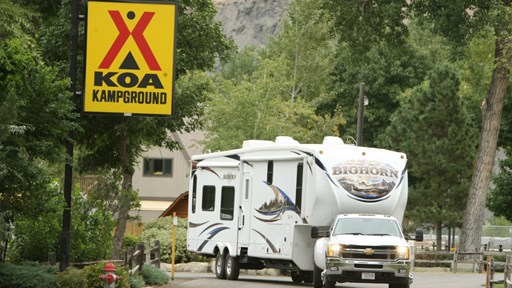 Plan your very first RV road trip adventure with our guide full of tips, tricks & advice on all RV camping essentials. Visit KOA today to learn more!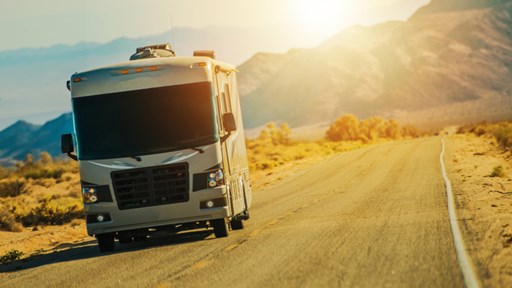 Want to make your RV life just a little bit easier? Consider these cool pieces of RV technology before heading out for your next trip.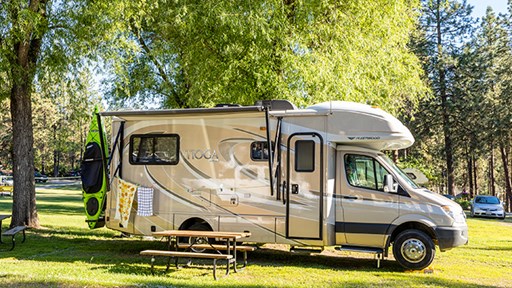 There are many areas inside and outside of your RV that will eventually need a good cleaning. Check out some of our top RV cleaning tips, from how to remove black streaks from the outside of your camper to the best cleaner to use in your RV toilet!