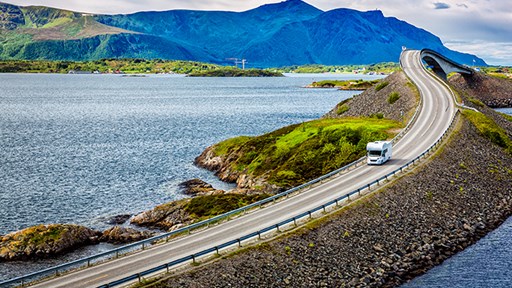 Take the advice of this RV expert, being proactive about your RV trip prep can save you a lot of time before hitting the road next time. Use these tips to keep your RV ready to roll.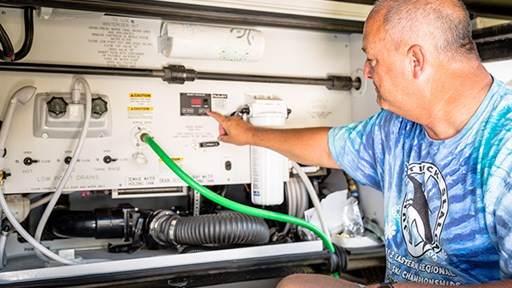 Not all RV sewer hoses are created equal. In this video with RV expert Mark Polk you'll learn everything you need to know about RV sewer hoses and adapters.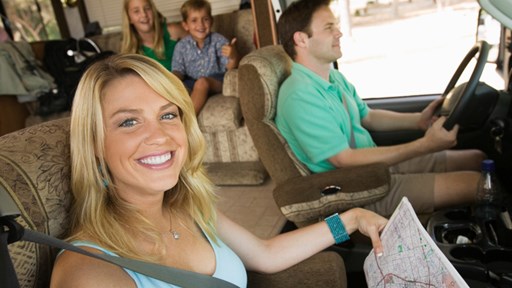 STAY CONNECTED WITH KOA!
Each month, direct to your email inbox, we'll send the best camping news, tips, recipes and more, to enhance the camping lifestyle you love so much.
THANKS FOR SIGNING UP!
We hope you will enjoy the great tips and tricks from RVing and camping experts, as well as recipes tailored to traveling.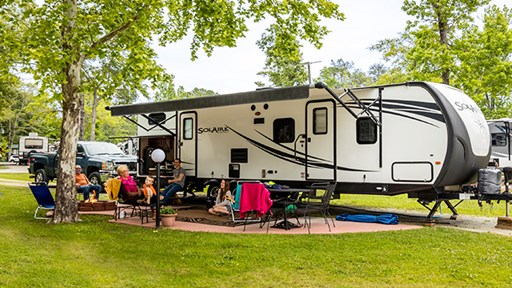 Caring for your RV's holding tank can be one of the less fun chores of owning your own rig. Luckily we're here to help! RV expert Mark Polk shares five helpful tips for your RV holding tank and it's maintenance.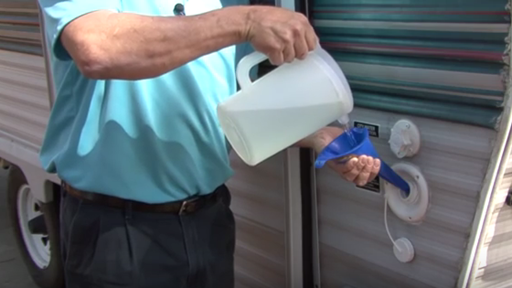 Learn how to sanitize your RV water system with a tip video from RV Expert Mark Polk.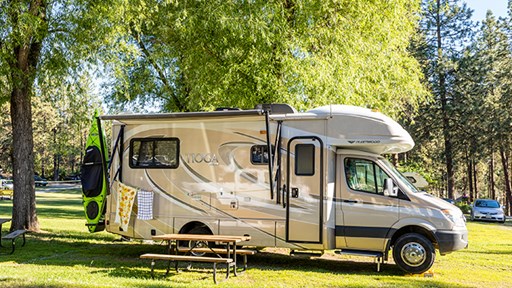 Thinking about renting an RV for the first time? These quick tips will help you pick the right type of rig for you next big adventure.
A few clever decorating tips can add much needed visual space to the interior of your RV. Use these eight decorating tips and tricks to create space in your RV.