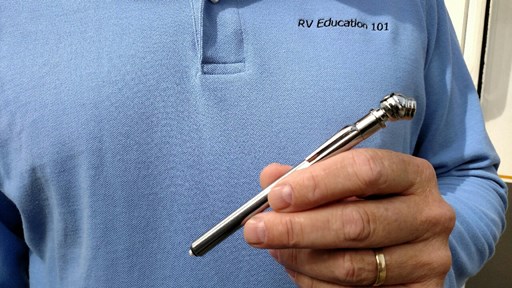 Watch this RV video for some great tips on what tire pressure gauge to purchase and how to use and maintain your RV tire pressure gauge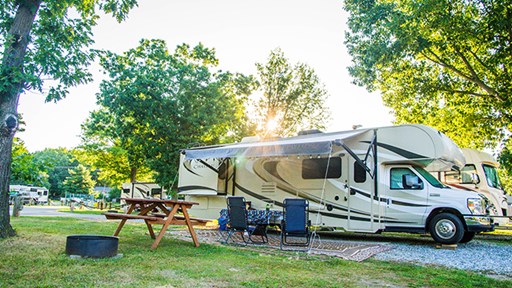 Every RV owner should know what safety devices are available on their RV and understand how to use them. This quick RV safety primer shares the "must know" items for every RV owner.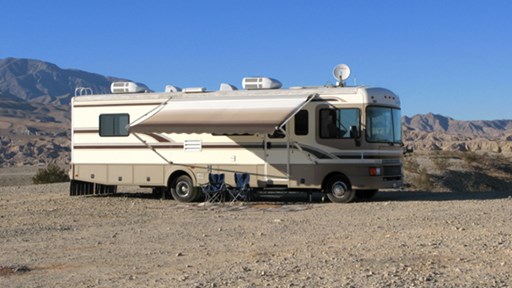 KOA Resident RV Expert Mark Polk discusses how the sun and other elements take its toll on the RV's exterior. Learn how to fix RV sun damage.
One of the best parts of RV travel is the ability to take your pets on the road. But the road can also mean unexpected hazards for your fury friend. Here are our tips to maximize comfort and safety for pets in your RV.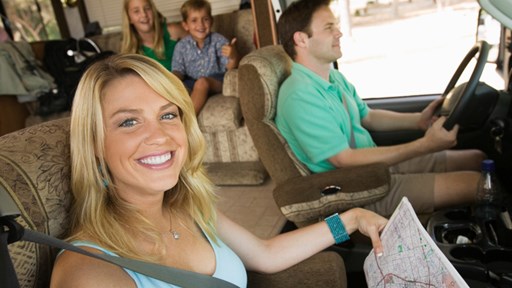 STAY CONNECTED WITH KOA!
Each month, direct to your email inbox, we'll send the best camping news, tips, recipes and more, to enhance the camping lifestyle you love so much.
THANKS FOR SIGNING UP!
We hope you will enjoy the great tips and tricks from RVing and camping experts, as well as recipes tailored to traveling.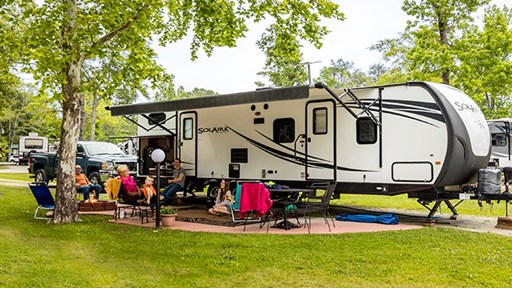 In this RV how-to video our resident RV expert highlights some common problems RV owners experience at campgrounds and how to solve them.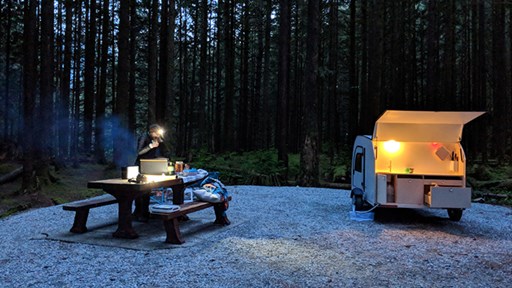 If you've found yourself at a campground recently you've probably seen a teardrop trailer. Learn more about this compact RV alternatives and check out some totally cool teardrop trailers.