Your RV's black water tank can quickly become smelly without the proper care and maintenance. Check out these tips for getting rid of your RV sewer tank's odor!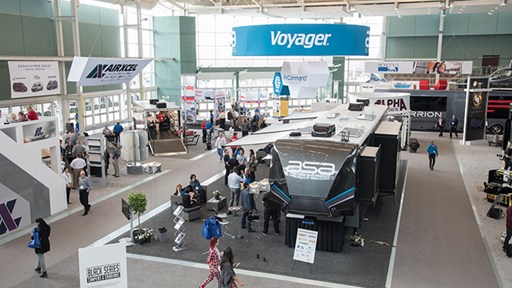 Thinking about getting into the the RV lifestyle? You definitely need to make your way to an RV show. Read why an RV show is a great first step for learning more about RVing.
Don't let the thought of buying a used RV stress you out. A few simple tips from our RV expert will show you how to take the stress out of purchasing a pre-owned RV. See how to buy a used RV here.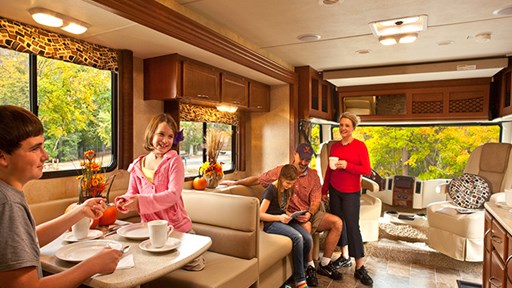 When it comes to RVing, space is at a premium. Make the most of it by organizing to simplify your life and help your travels go smoothly.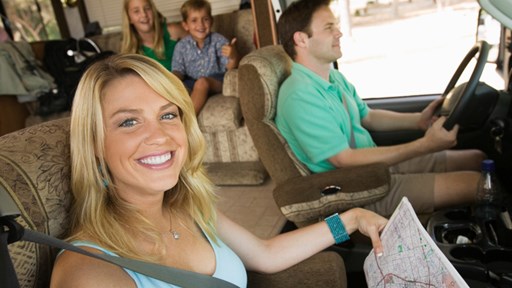 STAY CONNECTED WITH KOA!
Each month, direct to your email inbox, we'll send the best camping news, tips, recipes and more, to enhance the camping lifestyle you love so much.
THANKS FOR SIGNING UP!
We hope you will enjoy the great tips and tricks from RVing and camping experts, as well as recipes tailored to traveling.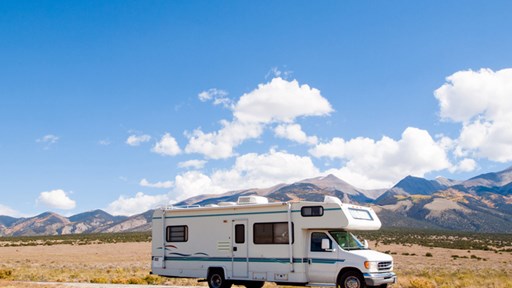 In this RV video, our RV expert demonstrates some of the RV pre-trip checks and preventive maintenance checks you should perform prior to leaving on an RV trip.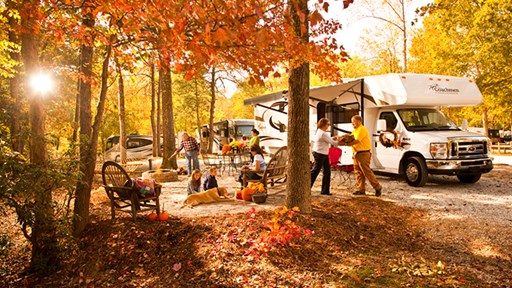 Enjoy new seasons of camping with our tips for prepping your RV for fall and winter camping. Trust us, it's easier than you think!