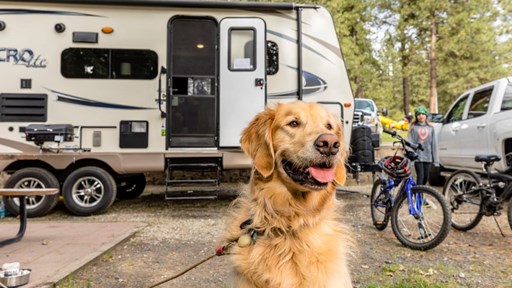 RVing is one of the best ways to vacation with your pets, especially with a little pre-trip preparation and a few canine-specific travel strategies to ensure success.
Camping and road tripping around the country all year long may seem like a distant fantasy, but with the right preparation, it's entirely possible to turn it into reality.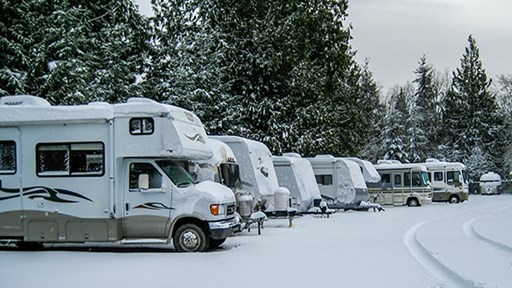 If you're planning to store your RV for the winter, the process is considerably more complicated than finding space in your driveway. You'll want to think about spoiled food, harsh weather, and other factors that might wreak havoc on your RV.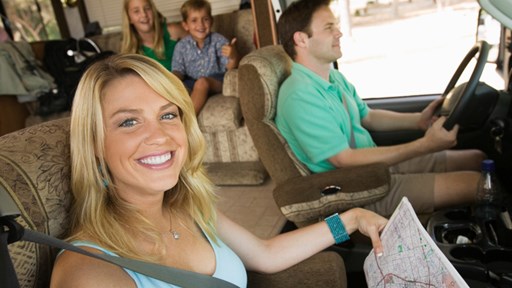 STAY CONNECTED WITH KOA!
Each month, direct to your email inbox, we'll send the best camping news, tips, recipes and more, to enhance the camping lifestyle you love so much.
THANKS FOR SIGNING UP!
We hope you will enjoy the great tips and tricks from RVing and camping experts, as well as recipes tailored to traveling.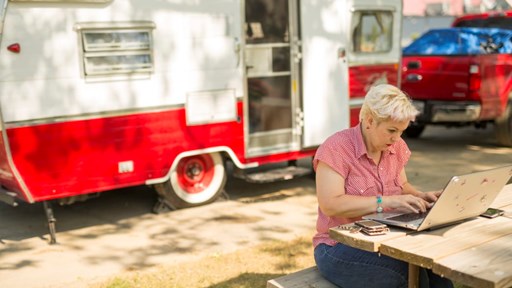 New technologies are available for a new generation of RV campers. Whether you want to kick back with your favorite movie, have a campsite dance party, or live a location-independent lifestyle, chances are good there's a high-tech tool to help you do it.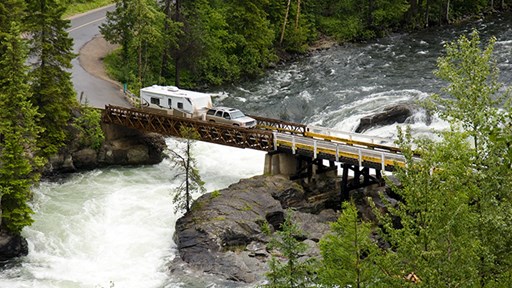 If you tow a trailer, it's important to know how your RV affects your vehicle. Watch this RV advice video to learn more about how towing affects your vehicle and it's power-train.
Protect your RV plumbing system from plummeting temperatures with these seven easy steps from RV expert Mark Polk.