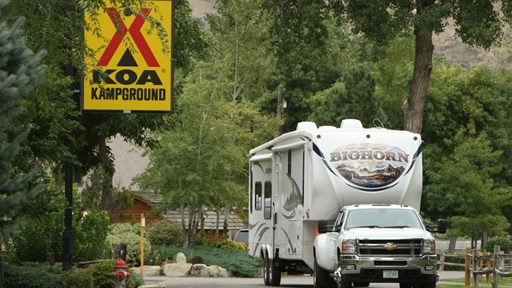 In this informative video, KOA Resident RV Expert Mark Polk walks you through 10 easy steps to keep your RV ready to go for your next trip.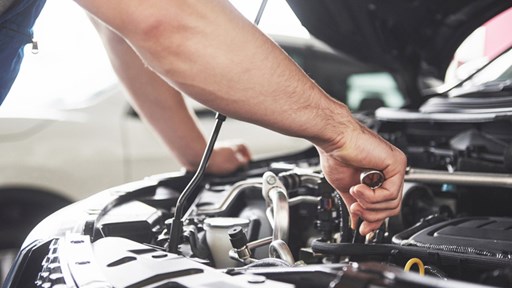 It doesn't matter if it's a motorized RV, your tow vehicle, or your daily driver, checking and maintaining all of the fluid levels is good preventive maintenance. In this RV how-to video we'll show you what fluid levels to check, and how you to do it. Add these fluid level checks to your preventive maintenance schedule to help identify any problems early.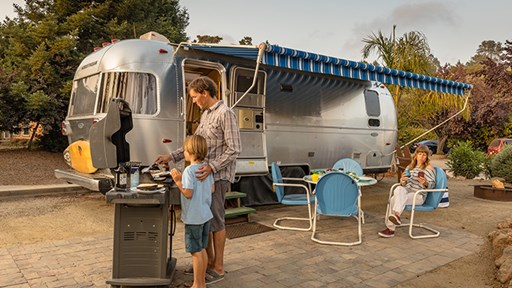 An RV awning can make your outdoor space more usable and enjoyable. Learn more about the different types of RV awnings and their pros and cons.
In this RV video our resident RV expert discusses and demonstrates everything you need to know about selecting, using and maintaining RV extension cords.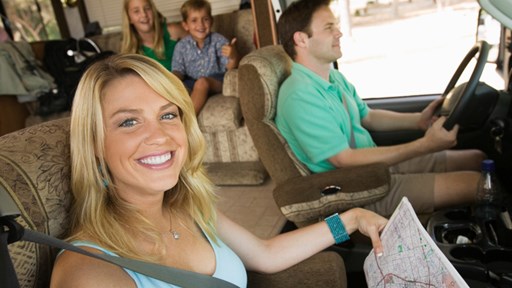 STAY CONNECTED WITH KOA!
Each month, direct to your email inbox, we'll send the best camping news, tips, recipes and more, to enhance the camping lifestyle you love so much.
THANKS FOR SIGNING UP!
We hope you will enjoy the great tips and tricks from RVing and camping experts, as well as recipes tailored to traveling.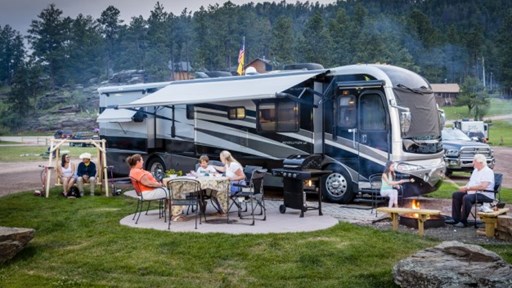 Condensation and moisture in your RV can cause significant damage and health concerns. Check out these tips for reducing moisture in your RV.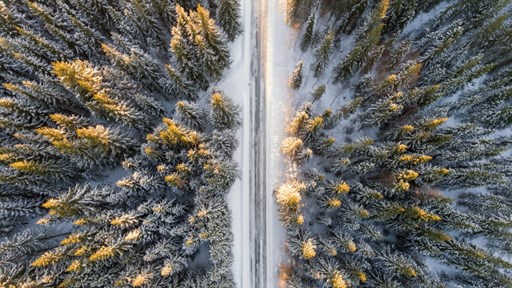 Planning a winter RV trip? Make sure that your rig in ready for winter travel with these tips from KOA. Read more here!