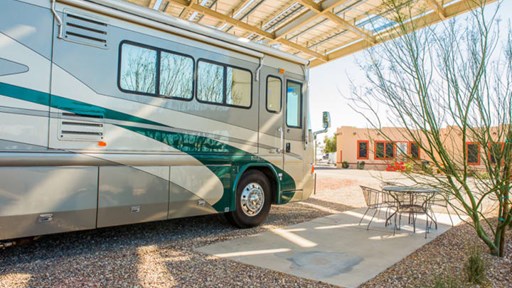 With this handy checklist, you'll have all the insight and insider tips you need to make sure your RV is in tip-top shape, and you can travel with confidence wherever your journeys lead.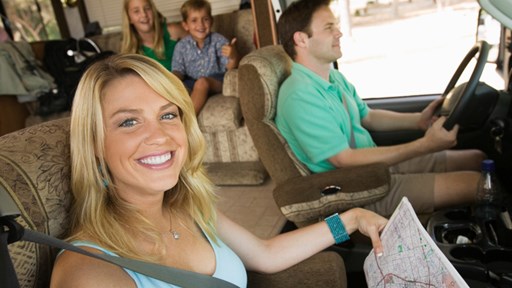 STAY CONNECTED WITH KOA!
Each month, direct to your email inbox, we'll send the best camping news, tips, recipes and more, to enhance the camping lifestyle you love so much.
THANKS FOR SIGNING UP!
We hope you will enjoy the great tips and tricks from RVing and camping experts, as well as recipes tailored to traveling.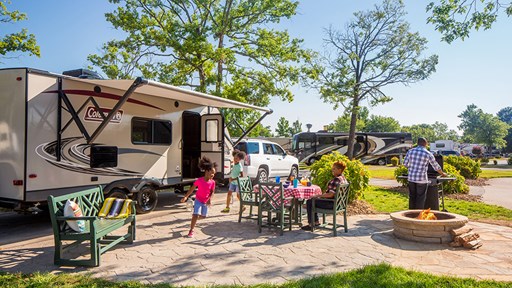 In this video, our RV expert shows you everything you need to know about RV electrical adapter plugs and RV adapter cords.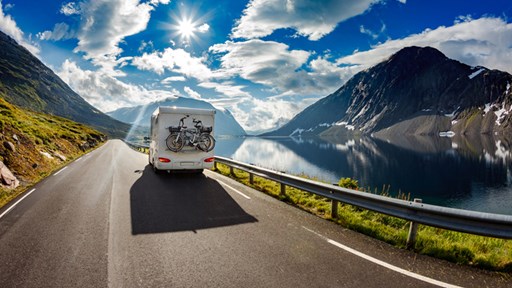 As with any vehicle, RVs require scheduled maintenance to prevent unnecessary breakdowns and repairs. However, even with careful planning issues can still arise. Here we share some of the most common RV issues and how you steer clear of them.
Don't keep the spring cleaning at home! Use these simple tips and tricks to spring clean your RV so you're ready to roll for a new season of camping.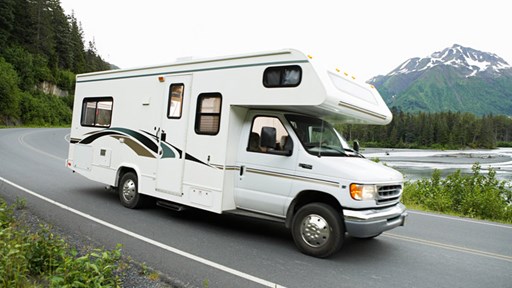 Catching water leaks early can mean the difference between small fixes and expensive repairs. In this RV advice video our expert shares his process for checking for RV water damage.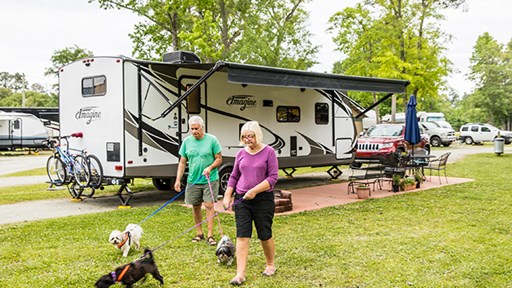 RV sharing programs like Outdoorsy can help you make money off your RV when you're not using it. Their safe and secure platform can make the process worry and stress free for RV owners. Learn more about how Outdoorsy works and the ins and outs of renting out your RV here!