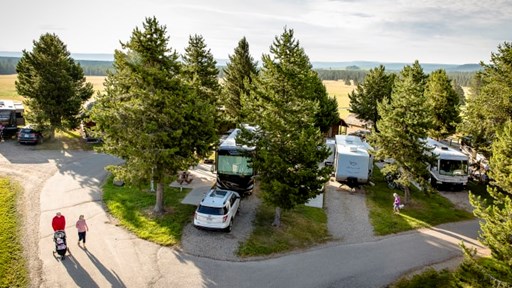 American's National Parks feature some of the most beautiful scenery in the country—and with an RV, you can roll right up and make your home base in or near the park itself, with all the comforts of home right there with you.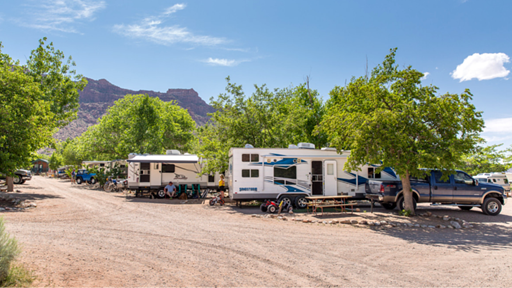 RV Expert Mark Polk offers 10 helpful tips for prepping your RV or tow vehicle to stay cool in the summer heat.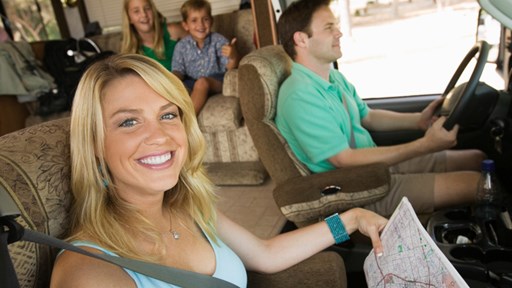 STAY CONNECTED WITH KOA!
Each month, direct to your email inbox, we'll send the best camping news, tips, recipes and more, to enhance the camping lifestyle you love so much.
THANKS FOR SIGNING UP!
We hope you will enjoy the great tips and tricks from RVing and camping experts, as well as recipes tailored to traveling.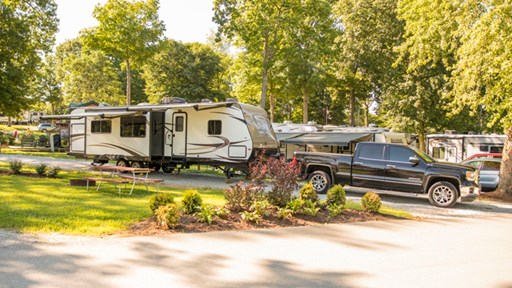 Chocking your tires is an important step in properly parking your trailer. In this RV advice video, our resident RV expert discusses and demonstrates the correct way to use RV wheel chocks and suggests his favorites.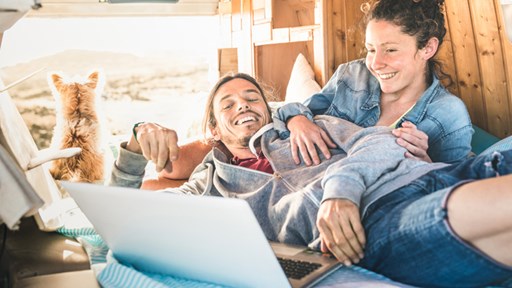 Few things are more frustrating than attempting to get a solid internet connection. While staying connected on the road comes with its challenges, these tips and tricks can make having reliable internet in your RV much easier.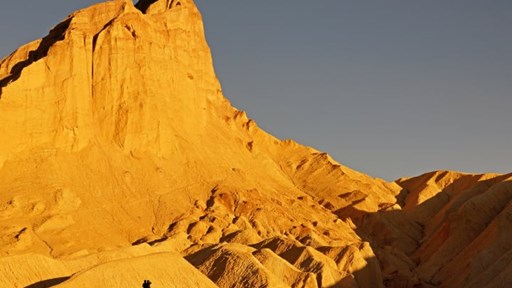 National Parks are always a popular vacation destination, but some are better suited to RVs than others. Here are five of the best National Parks for RVers, along with ideas for where to stay and what to do.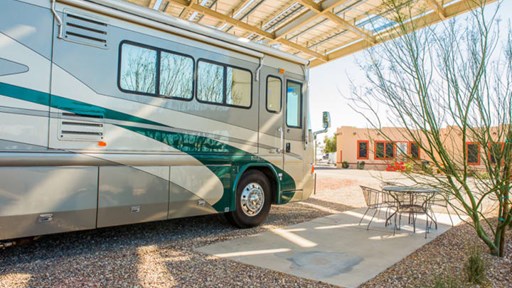 With this handy checklist, you'll have all the insight and insider tips you need to make sure your RV is in tip-top shape, and you can travel with confidence wherever your journeys lead.