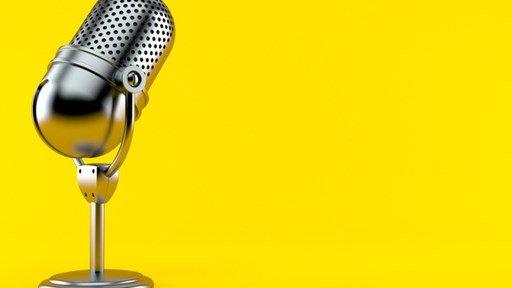 Whether you want financing tips, funny stories or even heated debates about camping movies, here are 10 highly-rated RV and camping podcasts to download before your next road trip.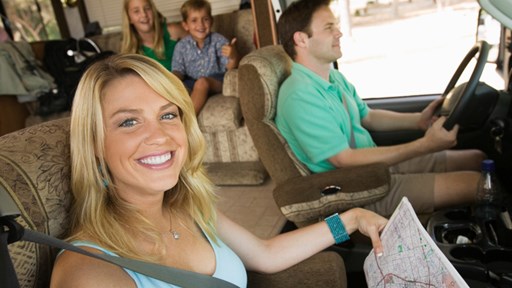 STAY CONNECTED WITH KOA!
Each month, direct to your email inbox, we'll send the best camping news, tips, recipes and more, to enhance the camping lifestyle you love so much.
THANKS FOR SIGNING UP!
We hope you will enjoy the great tips and tricks from RVing and camping experts, as well as recipes tailored to traveling.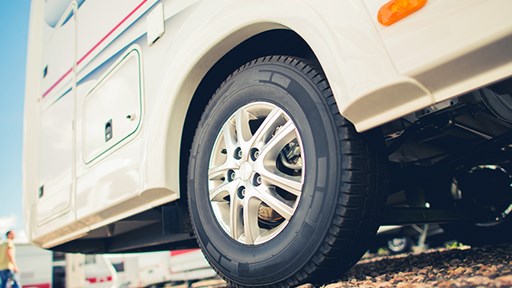 The RV tires are designed to support the entire loaded weight of the vehicle so it's important to have the right air compressor. Learn more in this video!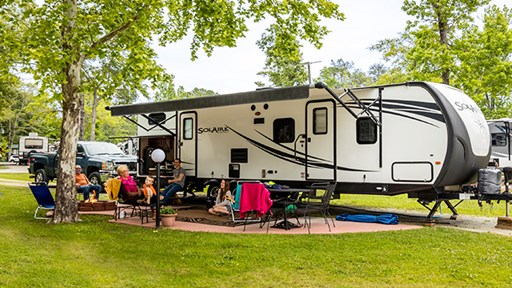 Learn more about the different types of RV water heaters and how to choose the right option for your rig! Electric vs gas RV water heaters & other buying considerations.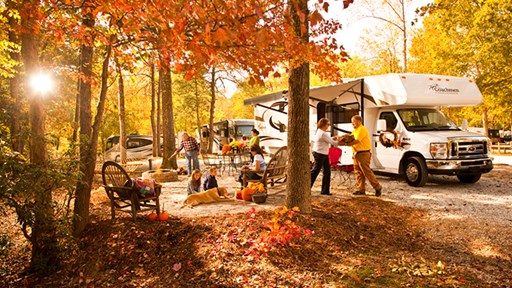 Our resident RV expert shares important things to keep in mind when RVing in the fall to ensure your rig is ready for more adventures in cooler weather.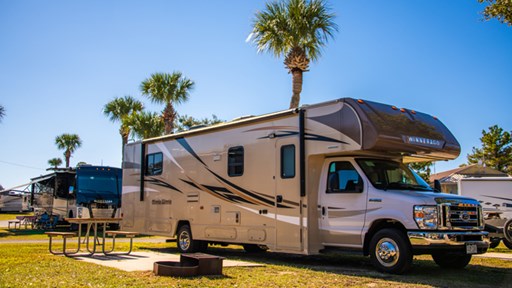 When it comes to mold, mildew and fungus in your RV, prevention is your best bet. Check out these 7 tips for preventing the growth of RV mold and mildew!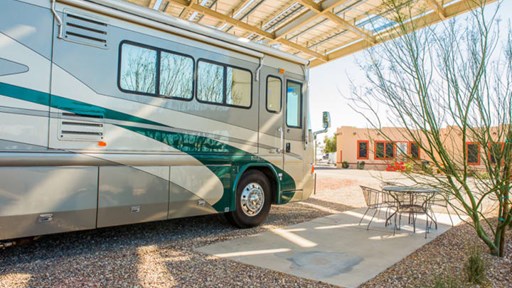 Rust can be an all too common problem in RVs of all ages. In this video, our resident RV expert shows RVers how properly repair surface rust on their RV.