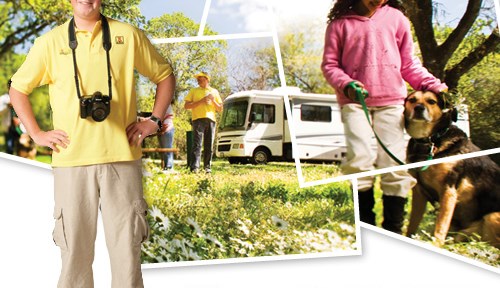 A few simple principles will help improve your photography.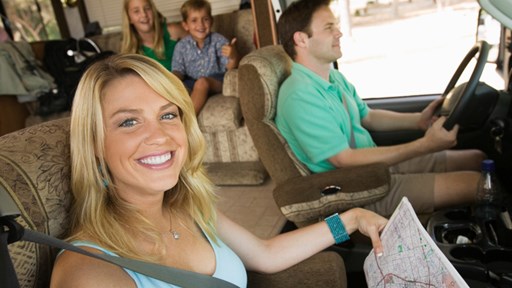 STAY CONNECTED WITH KOA!
Each month, direct to your email inbox, we'll send the best camping news, tips, recipes and more, to enhance the camping lifestyle you love so much.
THANKS FOR SIGNING UP!
We hope you will enjoy the great tips and tricks from RVing and camping experts, as well as recipes tailored to traveling.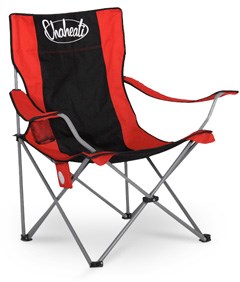 It was still winter when we first learned about a camping product that we were pretty sure would warm the hearts—among other things—of KOA campers. And with temps falling and leaves changing, we knew that it was it was the perfect time of year to tell you all about it. Although it looks like the […]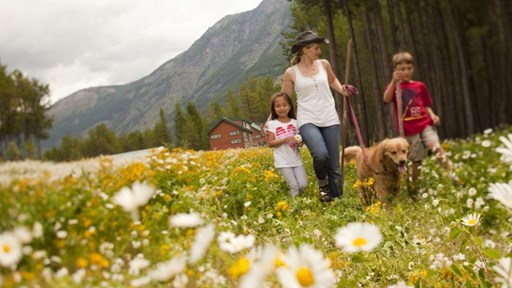 Before you head out on your next hike, it's always important to make sure that you're prepared. That's why we turned to our friend Drew Steinberger at Cabela's, who shared some thoughts on gear you might want to take with you before hitting the trail.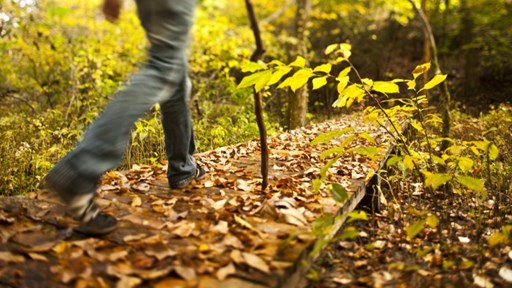 Hiking is one of the best fun, free and healthy activities for all ages, but there are a few things to bear in mind before you hit the trails to help you get the most out of your outdoor adventures. Equipment While there's no charge for hiking itself, it's a good idea to invest in […]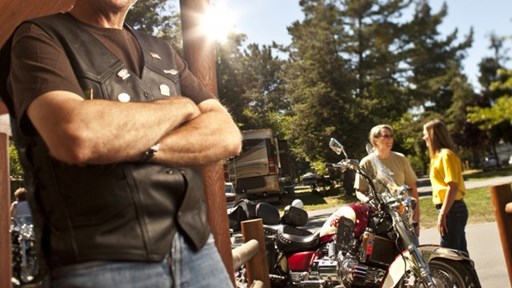 We all know safety is an extremely important part of motorcycle riding, but just because you know how to ride safely doesn't mean you're necessarily in compliance with all the actual rules. While you probably have all your i's dotted and t's crossed on your home turf, if you're headed out on a trip, don't […]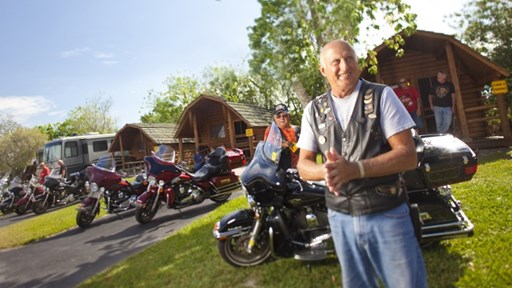 The following websites can help you find great motorcycle routes and are a very handy resource for new motorcycle campers: • motorcycleroads.com • motorcycleroads.us • openroadjourney.com Once you decide where you're heading, it is a good idea to contact the local chapters of your Riding Association, such as Harley Owners Group, Gold Wings (GWRRA), Yamaha Star, Vulcan Riders and Owners Club […]