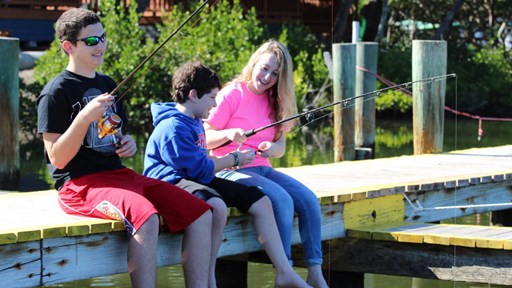 Camping and fishing have always gone hand in hand. They're like hot dogs and baseball games, campfires and marshmallows, or cheese puffs and pickles (try it sometime). Here at KOA, we know the value of a relaxing weekend spent angling at the lake, stream, or river. Having the right equipment preparing for some of the […]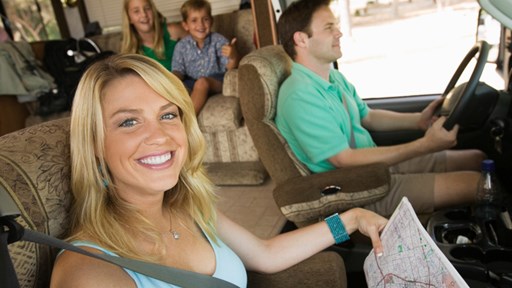 STAY CONNECTED WITH KOA!
Each month, direct to your email inbox, we'll send the best camping news, tips, recipes and more, to enhance the camping lifestyle you love so much.
THANKS FOR SIGNING UP!
We hope you will enjoy the great tips and tricks from RVing and camping experts, as well as recipes tailored to traveling.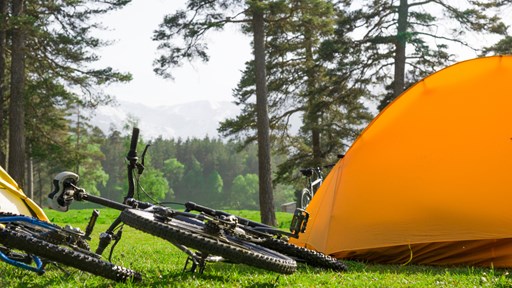 When you head out on vacation, you may think that your regular exercise routine has to take a break, too. But according to KOA camper—and certified personal trainer—Andy Nieradko, a camping getaway can actually be a great place for a fun workout. "Exercise is really anything that gets your heart rate elevated," he said. "It's […]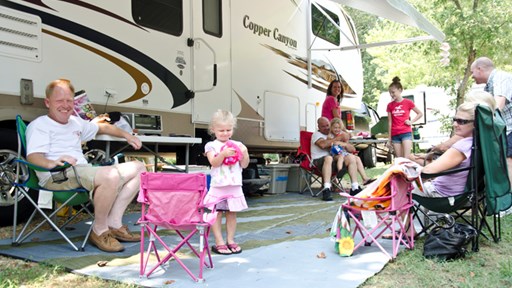 All right, the secret's out. KOA campgrounds are fun, beautiful and full of adventure. Think about it. Where else can you pull in (or pull through, as the case may be), set up and immediately start enjoying all the best that the great outdoors have to offer. And yes, you definitely meet some of the […]
View a larger version of this video here The Coleman Instant Tent We asked campers to help us put the Coleman Instant Tent to the test. Can they really set it up in a minute or less? Is it the kind of quality that Coleman is known for? See what they can do—and hear their […]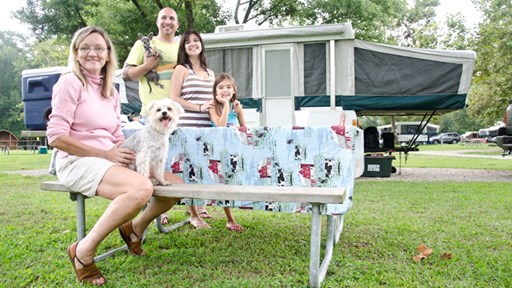 Whether you're on a tight budget, or just want to use your money for stuff you love to do (like camping), you're probably always in the mood to save a little cash. We asked campers some of their favorite tips for saving money, and these are the top five responses: 1) On-Site Cooking: Cooking and […]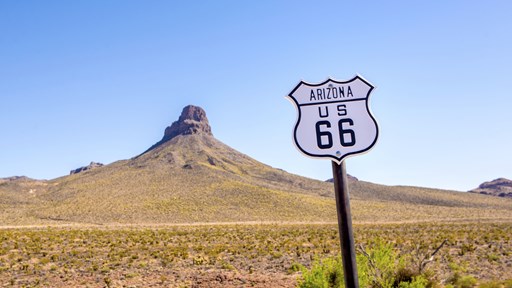 America was young, and the urge to explore ran high. And in 1921, an amendment to the Federal Aid Road Act was passed, requiring the establishment of an interconnected state highway system. The most famous of those was Route 66, the 2400-mile trail running from Chicago to Los Angeles and winding through small towns throughout […]