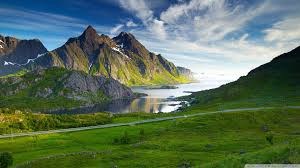 The turbine at the Carlsbad, New Mexico KOA may be small in size, but it makes a big difference in energy use. There are just some things you've gotta love about kamping in Carlsbad, New Mexico. Like laying by the pool after taking a dip in sun-warmed water, your eyes closed, the summer breezes blowing […]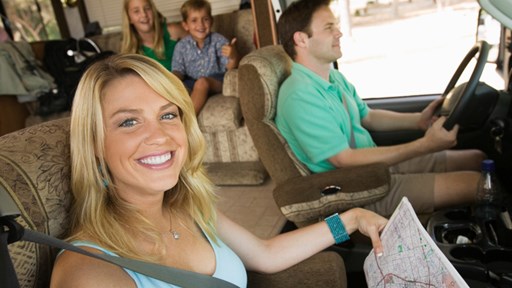 STAY CONNECTED WITH KOA!
Each month, direct to your email inbox, we'll send the best camping news, tips, recipes and more, to enhance the camping lifestyle you love so much.
THANKS FOR SIGNING UP!
We hope you will enjoy the great tips and tricks from RVing and camping experts, as well as recipes tailored to traveling.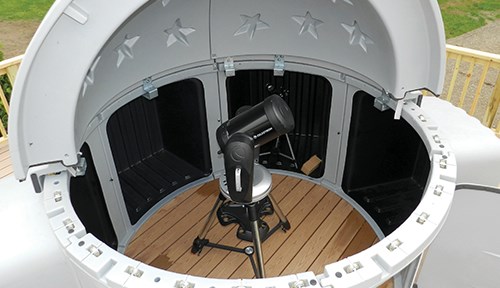 "I've never won anything like this before." That was the reaction of KOA Kompass reader Debra Closurdo when she learned that her entry was randomly selected from the nearly 6,000 received for a Herkimer Diamond necklace. And it's just one more reason that this Roseville, Michigan camper is definitely a KOA fan. "We go all […]