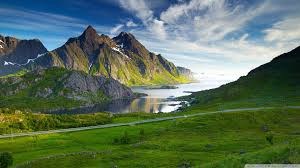 If you're reading this, odds are you enjoy camping. Maybe it's just the chance it gives you to escape from every day life. Maybe you like the smell of a crackling campfire. Maybe it's being able to lay back on the ground at night to see the stars. Or maybe it's just because it makes […]
When I was 49 years old, I don't remember ever getting excited about looking forward to my fiftieth birthday, but for KOA, our 50th Anniversary year in 2012 is just around the corner and we can't wait to get started. KOA's history is grounded in an honest and straightforward approach to providing fun outdoor services […]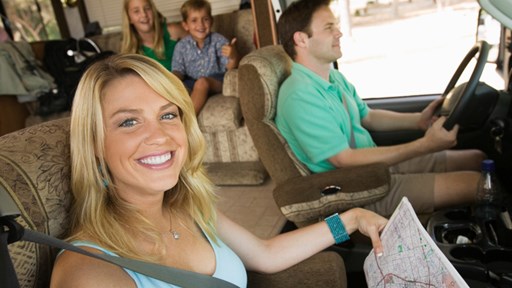 STAY CONNECTED WITH KOA!
Each month, direct to your email inbox, we'll send the best camping news, tips, recipes and more, to enhance the camping lifestyle you love so much.
THANKS FOR SIGNING UP!
We hope you will enjoy the great tips and tricks from RVing and camping experts, as well as recipes tailored to traveling.

Whenever fall rolls around and the leaves begin to change, I always find myself thinking about the past summer and all of the things I have to be grateful for. This year is no different. First, I want to express my thanks to you, our amazing campers, for sharing your adventures with us. In […]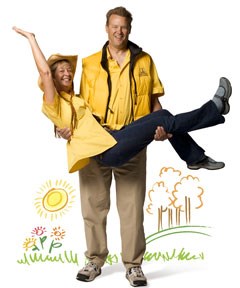 2012 KOA Campground of the Year Durango, Colorado KOA Picking just one KOA as "Campground of the Year" is a tall order. There are many deserving KOA owners around North America who do a wonderful job taking care of you during your family's camping trips. We know – because we ask you hundreds of thousands […]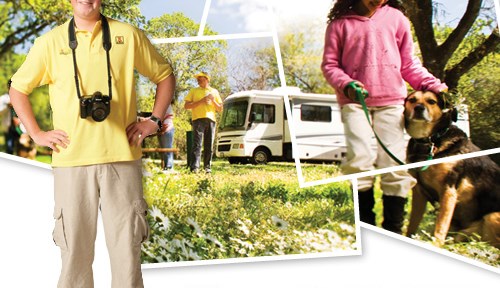 So you've decided it's time to get a new camera. Maybe you're looking to buy your first digi point-and-shoot or maybe you're ready to upgrade to your very first DSLR. Either way, the one thing we can't stress enough is research. First, you need to figure out how you're going to use your camera and […]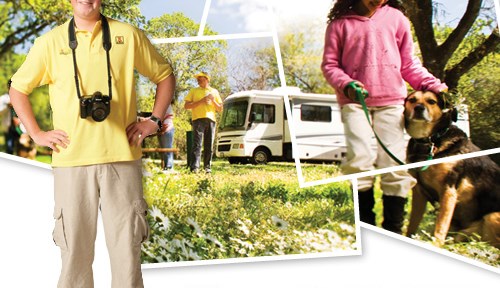 A few simple principles will help improve your photography.