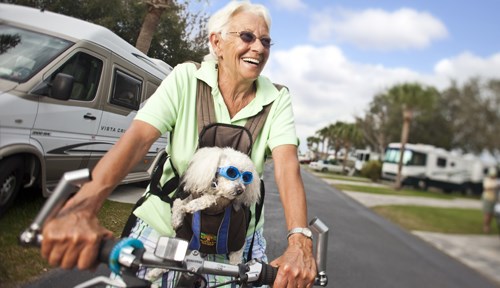 By Kathy Taubman Our dream has always been to become traveling snowbirds when we retired. Our dream began while owning and operating our own KOA from 1978 through 1981 in Van Horn, Texas. We were exposed to the value KOA has as a family owned business and the value it provides campers. After several challenging […]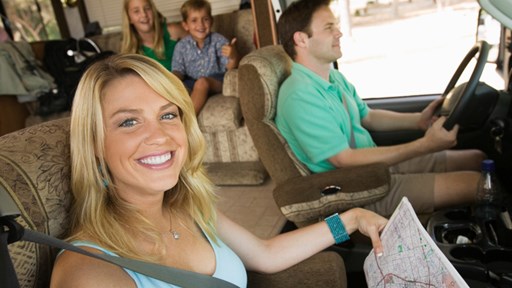 STAY CONNECTED WITH KOA!
Each month, direct to your email inbox, we'll send the best camping news, tips, recipes and more, to enhance the camping lifestyle you love so much.
THANKS FOR SIGNING UP!
We hope you will enjoy the great tips and tricks from RVing and camping experts, as well as recipes tailored to traveling.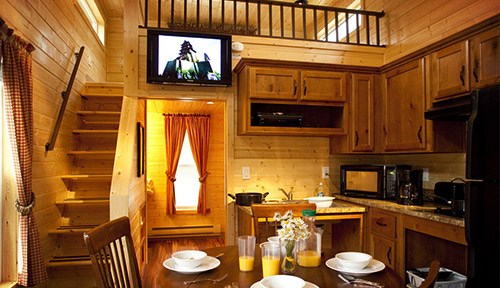 I'd seen that sign a million times as a kid — traversing the country on family road trips. The KOA red and yellow teepee. But we'd never stopped there; we weren't what you'd call a "camping family." In fact, I don't think I ever even knew what camping was until I met my future wife, […]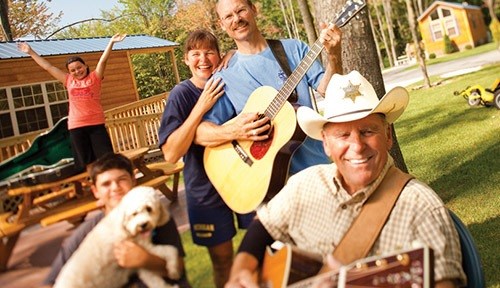 At KOA, we pride ourselves on having campgrounds that offer a range of possibilities for people who love the outdoors — as a vacation resort, a place to stay and play, a stopover from A to B and a base camp from which to launch all of your adventures. In fact, with all the musical […]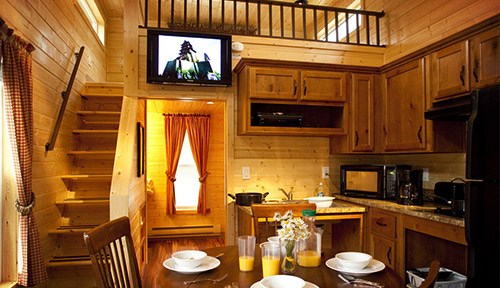 Looking for a relaxing getaway? Look no further than a KOA cabin, your home away from home! Learn more about our cabin camping options here.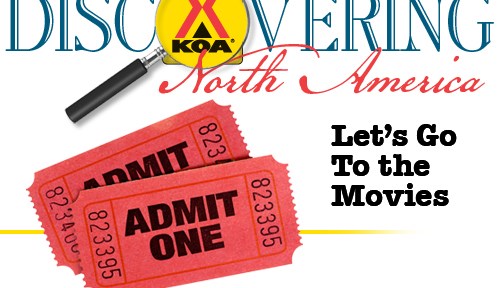 Watching the 2012 Academy awards, I got to thinking about how much fun it is to track down movie locations when on a road trip. I think there is something so interesting about visiting the exact place where a favorite film scene was shot. All of a sudden, the movie seems to come alive as […]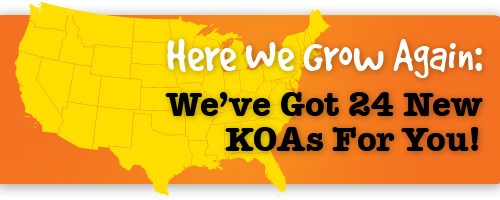 As the largest campground system in the U.S. and Canada, we are always looking for prime spots for new campgrounds—and we love to welcome existing campgrounds into our KOA family. Whether it's a destination campground or one along the way to other attractions, we focus on finding places with many fun things for our […]