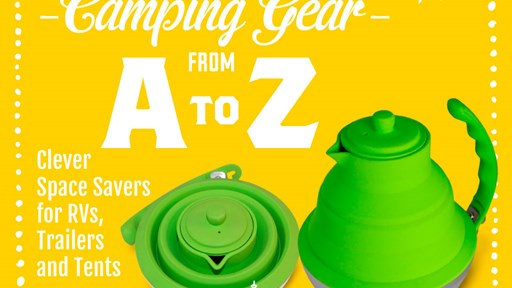 We all know space is at a premium when packing up the RV or camper, so we took a look at collapsible gear that minimizes space and maximizes fun. Check out our top picks!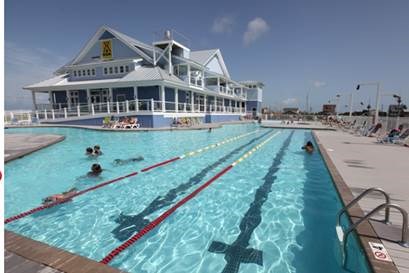 For many, vacationing in the Outer Banks of North Carolina is a peaceful respite. The beautiful coastline unfolds hundreds of miles of natural beaches and sand dunes covered with sea oats dancing in the coastal breeze. The Cape Hatteras KOA Campground, located on Hatteras Island, has long offered premier camping in the midst of this […]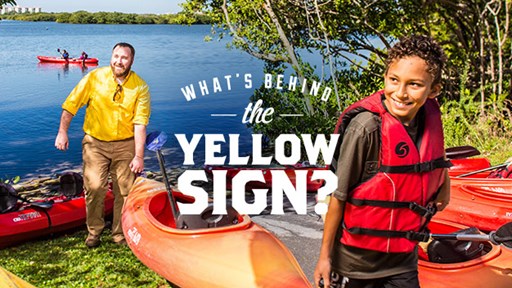 For all those people who still wonder what's behind KOA's bright yellow beacon of fun, there's more than ever before to explore. Take a look!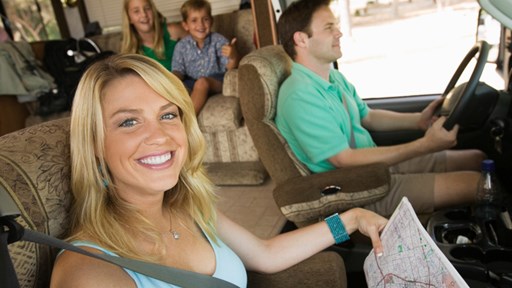 STAY CONNECTED WITH KOA!
Each month, direct to your email inbox, we'll send the best camping news, tips, recipes and more, to enhance the camping lifestyle you love so much.
THANKS FOR SIGNING UP!
We hope you will enjoy the great tips and tricks from RVing and camping experts, as well as recipes tailored to traveling.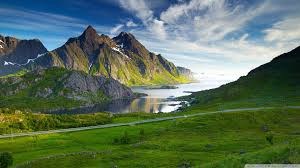 Innovative design is alive and well in the tent business. We review the latest tent trends and give you a chance to win one of our favorites.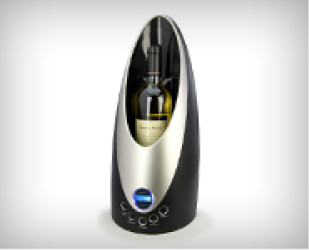 Now you can have perfectly chilled wine, right at your campsite for sipping around the fire. Here's how.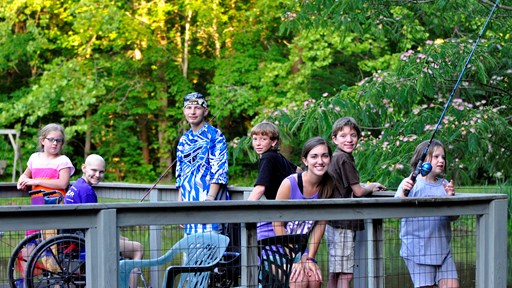 KOA Care Camps for children with cancer provide a needed break for children with cancer and their families. Learn more about this inspirational program.