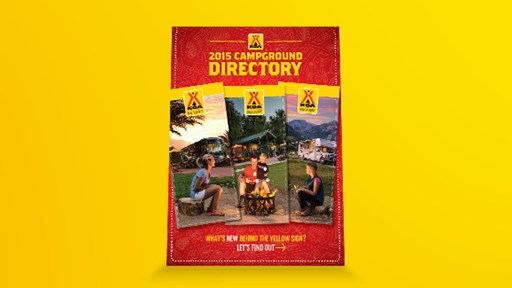 The printed edition is still on the press and won't be ready for campers until early March. But you don't have to wait! The 2015 KOA Directory Digital Edition is an exact electronic replica of the printed edition, and includes the same maps, photos, directions and KOA campground listings. There are even handy links that […]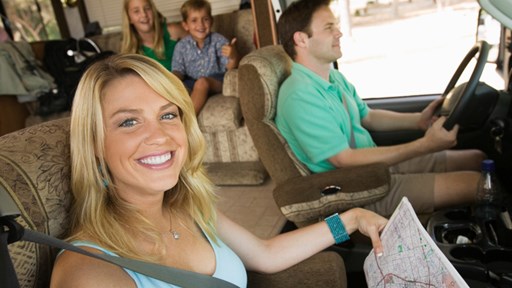 STAY CONNECTED WITH KOA!
Each month, direct to your email inbox, we'll send the best camping news, tips, recipes and more, to enhance the camping lifestyle you love so much.
THANKS FOR SIGNING UP!
We hope you will enjoy the great tips and tricks from RVing and camping experts, as well as recipes tailored to traveling.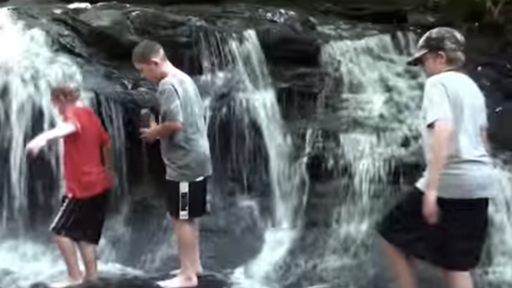 Thanks in large part to the generosity of KOA campers, more than $1 million was raised in 2014 to support KOA Care Camps for children with cancer.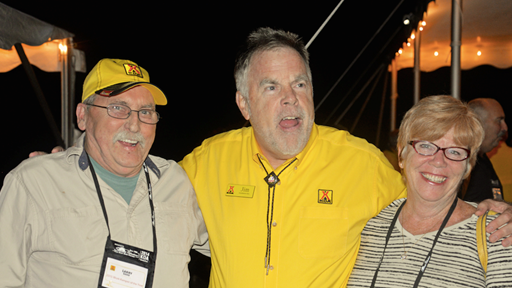 Larry and Mischa Good took their first KOA Worker Kamper job in the summer of 2012 and they were hooked. This year, we honor them as Work Kampers of the Year.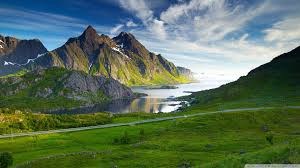 There will be 13 great new KOA locations listed when the 2015 edition of the famous KOA Directory lands this March. Get an inside look at what's in store.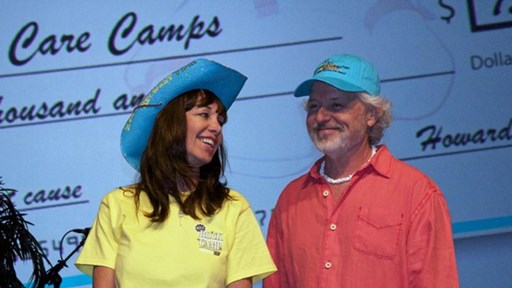 Howard Livingston & the Mile Marker 24 Band is playing for more than their fans. They're playing to raise money for KOA Care Camps for children with cancer. And what they've done thus far is astounding.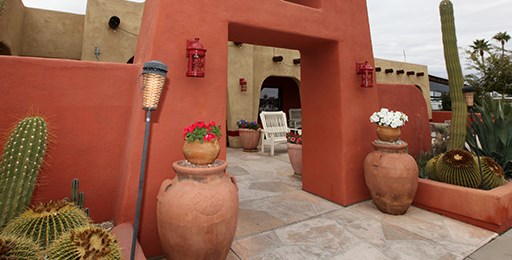 See what to do in the Tucson area, while you pick your own citrus at KOA's new desert oasis.