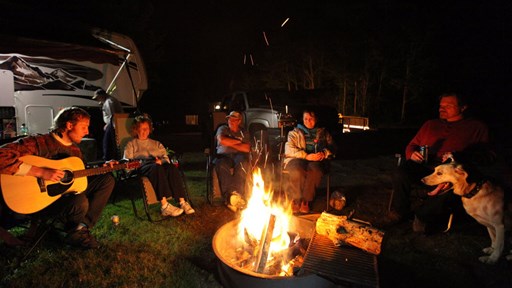 The hotdogs have been roasted. The s'mores have been eaten. Everyone around the campfire is feeling content and relaxed. The sun has gone down and darkness has settled over the woods. That's how you know it's the perfect time to tell your fellow campers a campsite horror story. But how do you tell a campsite […]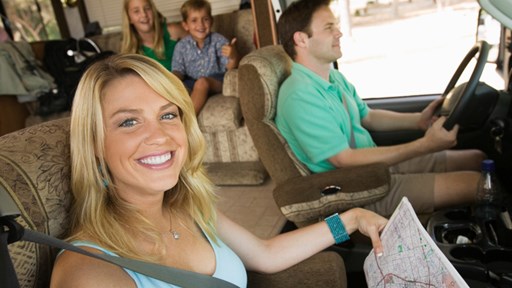 STAY CONNECTED WITH KOA!
Each month, direct to your email inbox, we'll send the best camping news, tips, recipes and more, to enhance the camping lifestyle you love so much.
THANKS FOR SIGNING UP!
We hope you will enjoy the great tips and tricks from RVing and camping experts, as well as recipes tailored to traveling.
We all sometimes wish that our favorite movies were real. Unfortunately, that usually isn't true. Sometimes the next best thing though is to go and visit the real-life filming locations, especially for movies shot in the outdoors. If you want to go camping in a place where a movie was filmed, here are a few […]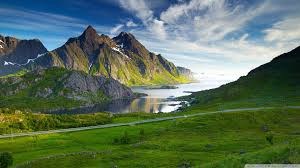 By Jennifer Grambs – KOA Kompass Travel Correspondent Photos by Jeff Grambs If you're an animal lover—and who isn't—this will make you smile. Pet campers at KOA have included a horse, wolf, well-behaved pigs (both pot-bellied and slightly slimmer), the kind of monkey that sits on your shoulder, a parrot, cockatiel and, I'm not kidding, a […]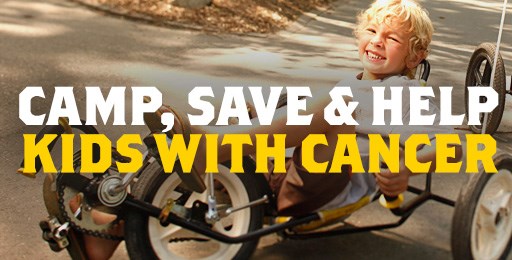 It isn't often you have a chance to do something you love, save money and help children with cancer—all at the same time! Help us celebrate KOA's official start to the summer camping season on Friday, May 8 and Saturday, May 9 by joining us for KOA Care Camps BIG Weekend. Campers who stay as […]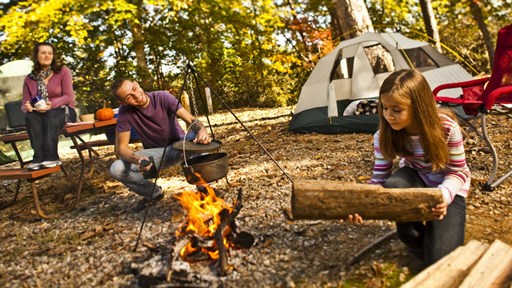 In today's fast paced society, saving time and making things easier is a very popular topic of conversation. The word "hacks" has now become synonymous with tips and tricks to make anything simpler. When it comes to camping "hacks" guides out there, they can be kind of a mixed bag of actually useful tips and […]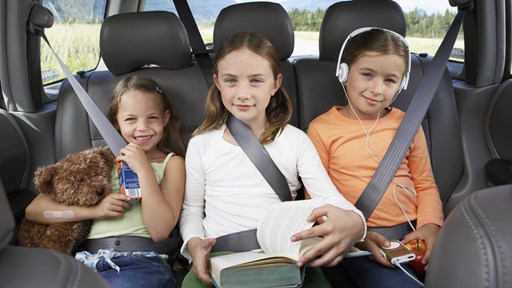 Having a travel kit is a must when looking for ways to keep kids entertained in the car or RV. Check out these DIY travel activity kit ideas.