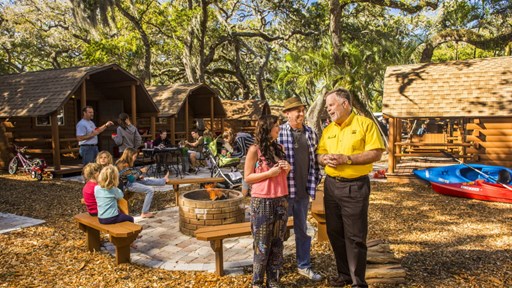 Use these camping etiquette tips and you'll make friends instead of enemies on your next camping trip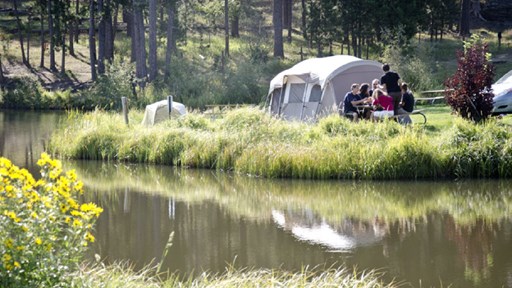 Camping is fun for the whole family. These tips will keep your little campers smiling for the whole vacation.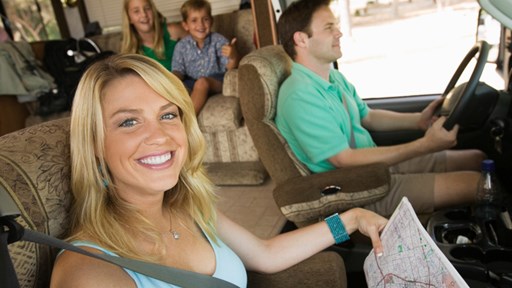 STAY CONNECTED WITH KOA!
Each month, direct to your email inbox, we'll send the best camping news, tips, recipes and more, to enhance the camping lifestyle you love so much.
THANKS FOR SIGNING UP!
We hope you will enjoy the great tips and tricks from RVing and camping experts, as well as recipes tailored to traveling.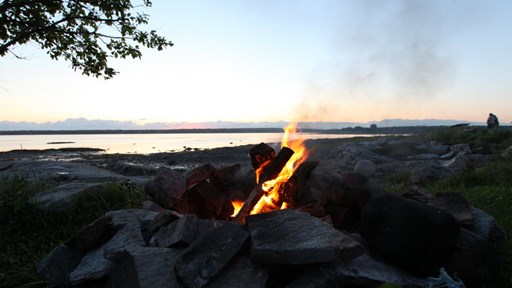 Anytime you're planning a trip to the wilderness, whether it's a simple camping trip to the local campground or an extended hike through rugged terrain, you need to know some basic outdoor survival tips. All it takes is one bad step and a broken ankle, a wrong turn off the tail, or a myriad of […]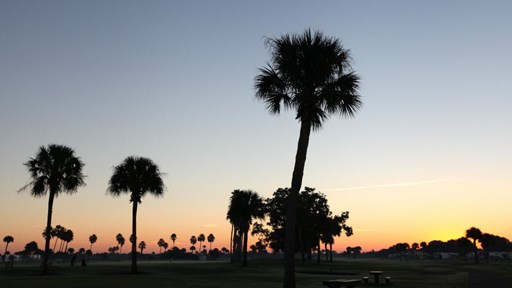 It's never too early to begin planning some bucket list camping experiences to scratch off. You'll want to get an early to start to take full advantage of the seemingly fleeting warm months. Not all bucket list camping experiences need to be of the extreme variety, like a whitewater rafting camping trip or complete primitive […]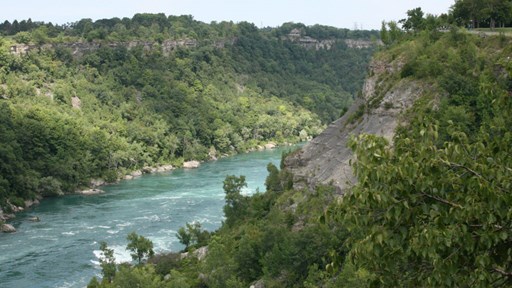 Camping is a great way to reconnect with nature and the outdoors. But it should also be every camper's goal to leave little evidence behind of their presence. We all have to do our parts to make sure that the wild areas that we all enjoy will still be just as beautiful for the next […]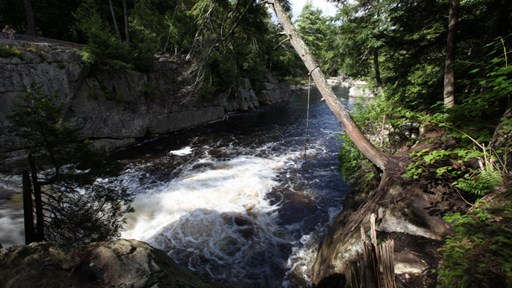 2180 miles. That's how far the Appalachian Trail stretches. It runs from Georgia all the way up to Maine. Needless to say, walking the trail from end to end is certainly not for the faint of heart. A full hike of the Appalachian Trail would take months of dedicated effort and incredible endurance. However, there's no […]