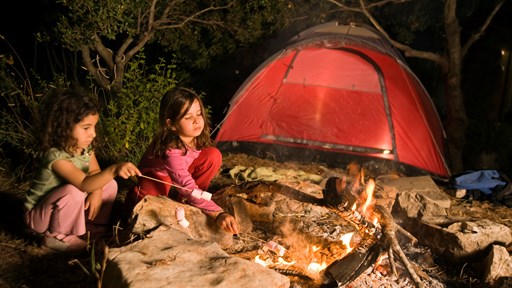 By Eileen Ogintz Remember MadLibs? They're the fill-in-the-blank stories that kids like to make as silly as possible—great for a campfire.  There are junior MadLibs and MadLibs apps. I started thinking about how much fun they could be for young kids at a campfire when family activity experts at the National Park Service suggested helping […]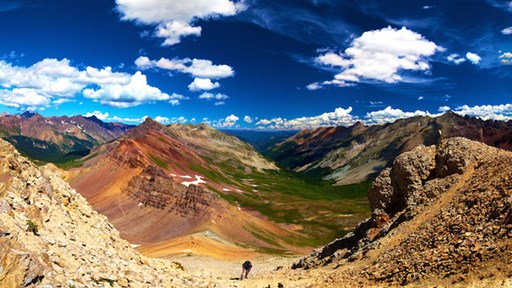 KOA offers a complete guide with everything you need to know about backpacking, including expert tips and essential advice on getting started. Learn more!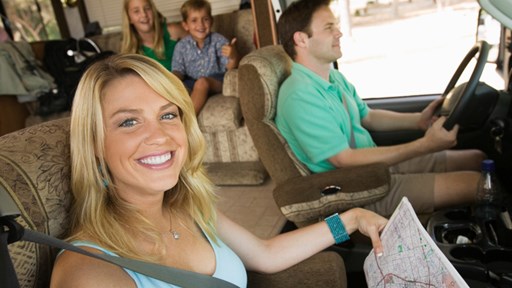 STAY CONNECTED WITH KOA!
Each month, direct to your email inbox, we'll send the best camping news, tips, recipes and more, to enhance the camping lifestyle you love so much.
THANKS FOR SIGNING UP!
We hope you will enjoy the great tips and tricks from RVing and camping experts, as well as recipes tailored to traveling.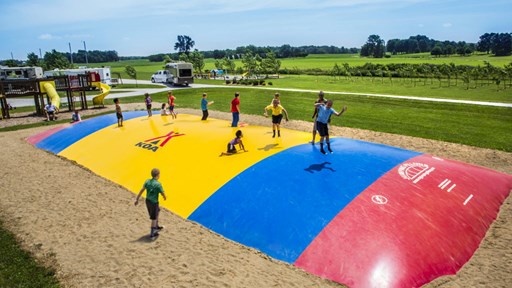 In a perfect world, kids wouldn't need any extra entertainment while on a family camping trip. They would enjoy the scenery and quiet walks through the woods and be content the whole time. But in reality we know that just isn't always the case. Kids like to experience fun activities while camping, and getting them […]
There are a ton of awesome and unique pieces of camping gear on the market. Once you have all of the basic and necessary camping supplies, these awesome add-ons will begin to tempt you more and more. The challenge is to decide which of them are actually useful and worth the money. Lucky for you, […]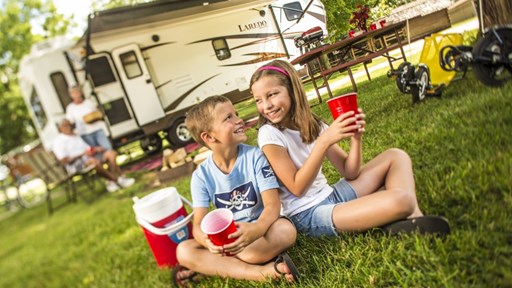 Trying to plan the perfect camping adventure for your family? Find out what the kids think.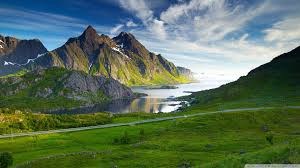 Are you a biker looking for sweepers, switchbacks and majestic mountain views? This is your itinerary.