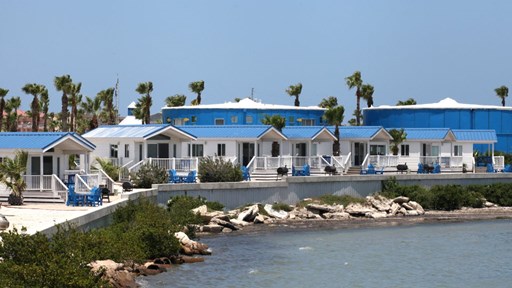 Change up your trip down South by swapping hotels for campgrounds, providing scenic views for all the best the Southern US has to offer. Explore more!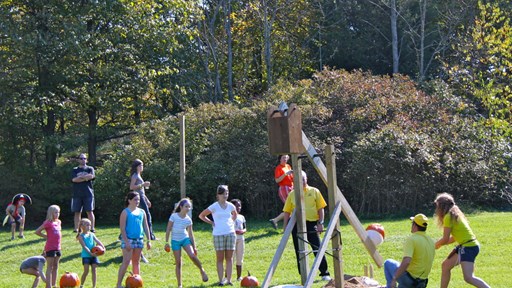 The United States has a seemingly infinite number of incredible, unique, and special camping opportunities and locations. However, no camper or outdoor enthusiast should forget about the equally impressive scenery, terrain, and outdoor recreational opportunities that abound north of the border in Canada. Our neighbors to the north enjoy some of the most amazing camping […]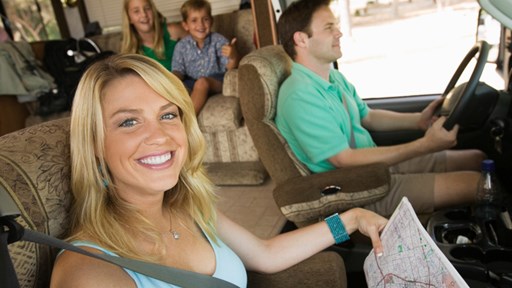 STAY CONNECTED WITH KOA!
Each month, direct to your email inbox, we'll send the best camping news, tips, recipes and more, to enhance the camping lifestyle you love so much.
THANKS FOR SIGNING UP!
We hope you will enjoy the great tips and tricks from RVing and camping experts, as well as recipes tailored to traveling.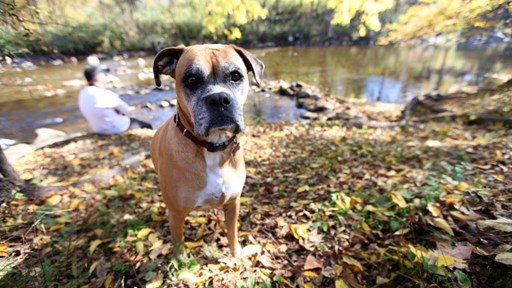 Dogs are considered man's best friend for a lot of good reasons. Their loyalty, love, affection, and their personalities combine to make dogs considered as four-legged family members by many people. For any dog owners who enjoy camping, including a pet is the perfect way to make every trip just that much better. Camping with […]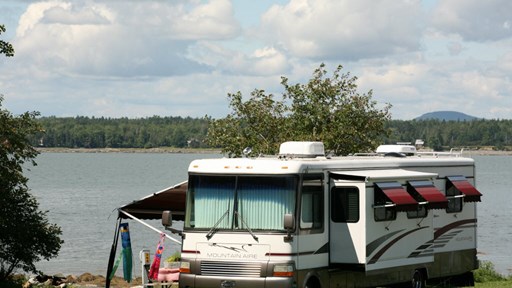 The long Memorial Day weekend is fast approaching. That extra day off makes it a popular weekend for people to enjoy their favorite outdoor activities, and on top of everything else the weather across the country is generally super pleasant by this time of year. Combine all of those things, and you have the perfect […]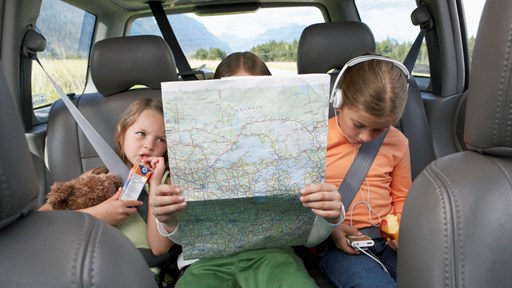 By Eileen Ogintz Got your headlamp? They're not only great to have at night in a campground but are useful in the back seat at night. Encourage the kids to pack their own backpacks with toys, games, art supplies for the trip. The caveat: They have to be able to carry them! If you're like […]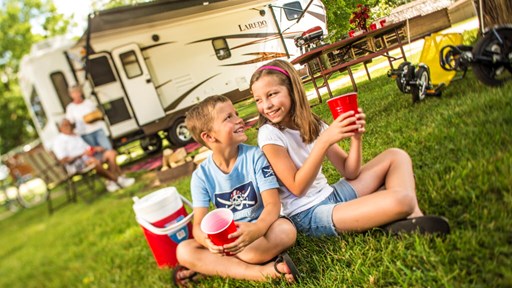 By Kyle McCarthy, Family Travel Forum No more arguing with your husband about directions! When kids help in the route planning, they'll guide you to all sorts of unexpected family fun. Here are some tips for planning the perfect route together. Get an overview of your road trip. Amp up anticipation by gathering all passengers […]